for Business Parks
The trusted smart transport platform
Bring simplicity to your business park transport services with UrbanHub
Encourage employees out of their cars and onto transport services with an incredible mobile ticketing and passenger information app. With UrbanHub, passengers can schedule and reserve their trips to work, discover real-time updates about their journeys, and use simple and secure mobile tickets to travel with ease.
Key benefits:
⬣  
Deliver frictionless ticketing to passengers with an incredible mobile app
⬣  
Encourage employees out of their cars and into transport services
⬣  
Lower operational costs and increase operational efficiency
⬣  
Deliver Covid-secure transport to passengers by  managing vehicle capacity and reservations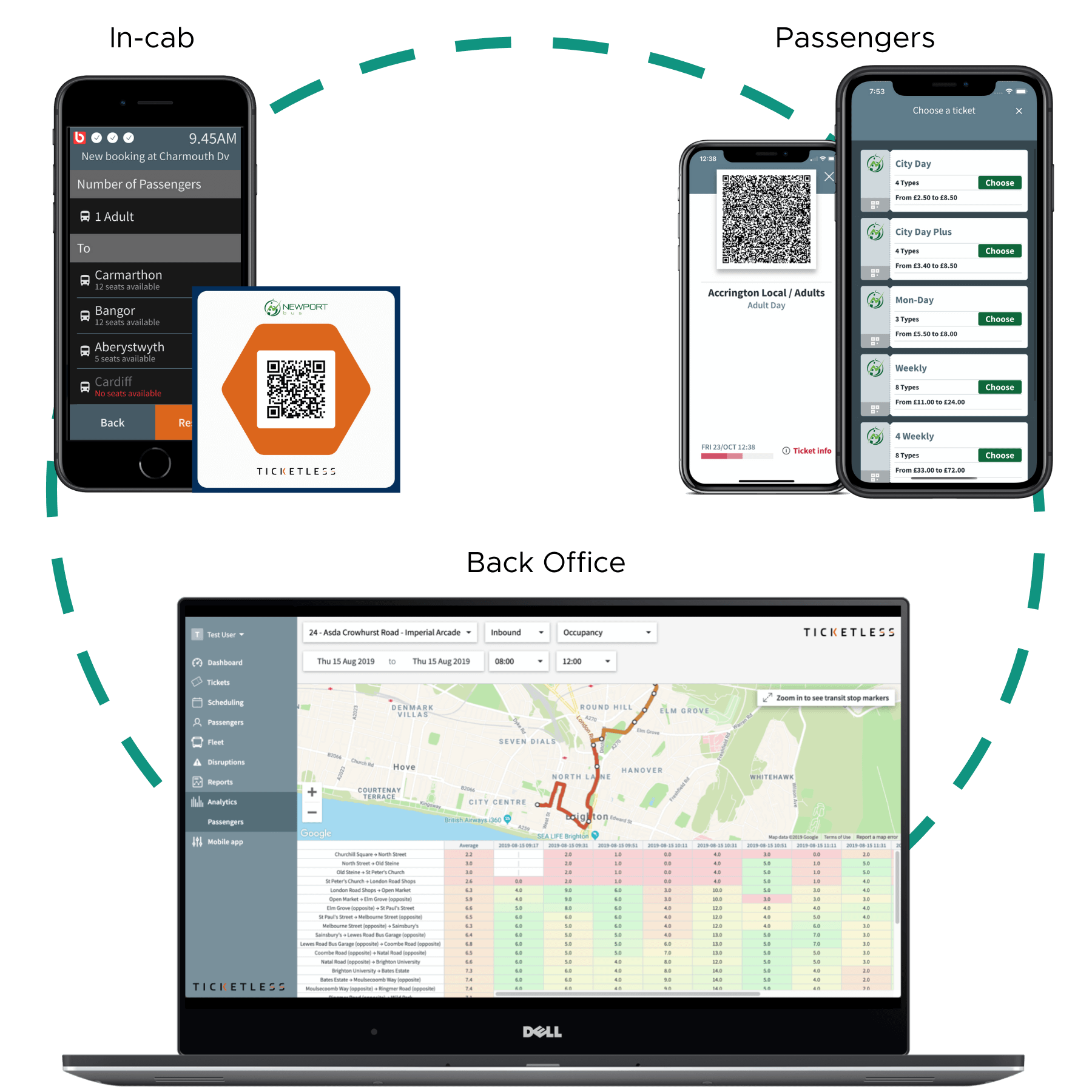 Get in touch to find out more:
Find out more about UrbanHub here, or else enter your details below to get in touch with one of our solutions team.