for Cities and Governments
Trusted smart city transport software
Streamline transport and unlock MaaS with UrbanHub
Monitor, plan and continually improve with a central city transport software platform for all of your mobility data. Featuring a white-labelled mobile application for passengers and a back-office suite of tools and transport analytics, UrbanHub enables cities and governments to provide secure, multi-modal and sustainable efficient travel at massive scale. We unlock next-generation Mobility As a Service (MaaS) capability.

Better understand your citizens
With account-based, unified transport data, you'll be able to monitor transport usage across each service or transport mode on a given day. UrbanHub allows you to understand citizen behaviours and travel patterns for informed, strategic decisions and instilling behavioural change.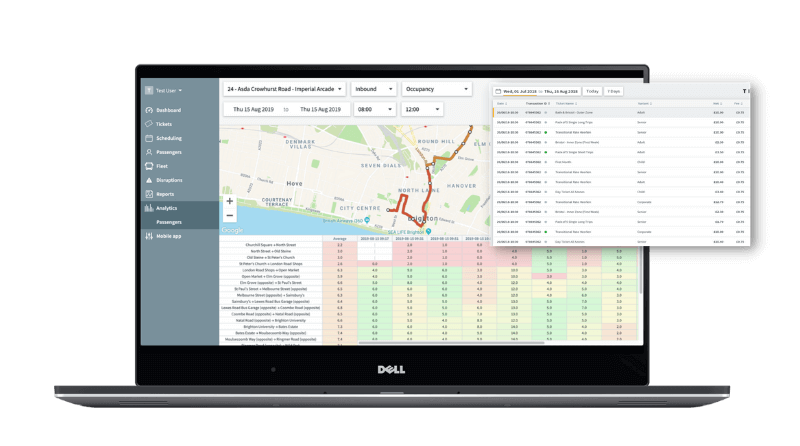 Promote sustainable transport with simplified ticketing and payments
Deliver integrated, multi-operator and multi-modal ticketing via user-friendly MaaS solutions. UrbanHub allows you to bring mobile and contactless payment options together in one place, with quick and easy mobile ticketing, so your passengers can travel their way.
Deliver MaaS and make transport more discoverable
Bring together multiple modes in a single digital platform so citizens can plan, book and pay for journeys on bus, rail and micro-mobility. Improve your digital presence by sharing information with passengers through multiple city transport software channels.
Get in touch to find out more:
We recognise that every project has differing needs and can tailor a solution to meet your scope, requirements and timelines. Request a consultation and we'll work with you to find a solution that fits your needs.