UrbanThings raises £675,000 in new funding
We're tremendously excited to announce that UrbanThings has successfully raised £675,000 in funding this summer, welcoming a strong and diverse group of new investors with experience including mobility tech, SaaS and payments.
The new funds will be spent on customer growth and on-boarding additional customers for UrbanThings' UK government-backed product Ticketless™, an innovative smart-ticketing platform for public transport. The platform consists of a passenger app and cloud-based back office and passenger analytics system. It allows passengers to purchase tickets and access real-time travel information, all within a white-labelled app. Enterprise customers can lower their costs by removing on-vehicle hardware, expensive paper tickets or smartcards and use the real-time data to gain unrivalled operational insights that help to  optimise their fleet.
Ticketless is already live to thousands of passengers in Germany and the UK. The investment will enable the team to build and scale the Ticketless™ platform further.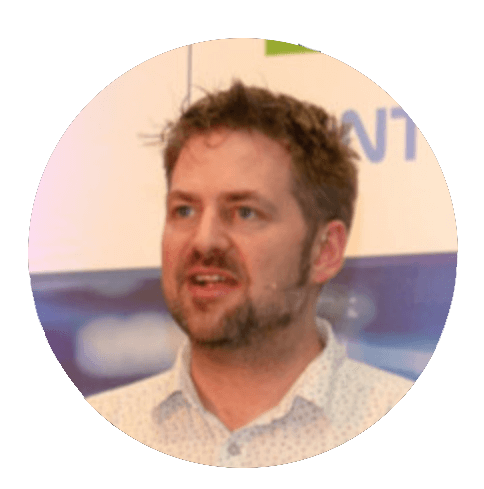 "We've already launched Ticketless to a number of enterprise customers across the UK and Germany, and whilst continuing to grow our client-base in these countries, we can now set our sights further afield. The knowledge and experience that will come from this group of investors will be invaluable as we grow the business and the product further"

Carl Partridge, CEO at UrbanThings
"I'm thrilled to support UrbanThings in this next stage of growth. The company is showing great momentum, and I'm excited to see how the product develops. The market is ready for Ticketless, and I'm confident in its ability to supply operators with a future-proof solution."

Martyn Smith, former CFO of Avis Budget Group, has joined the UrbanThings board
"I am delighted to support UrbanThings on this growth funding round. UrbanThings' mobile ticketing service is the future of mobile payment, and provides a truly excellent ticketing and payment solution for travel operators. UrbanThings has the market leading technology, and is perfectly positioned for a period of exciting growth."

John McCallion, investor
"Since the introduction of the Ticketless app, we've seen an increase in passengers using mobile ticketing, as well as a decrease in fraud due to the various security measures the app has in place. We're looking forward to seeing the new innovations that will be added to the app as the product develops."

John Threlfall, of Pilkington Bus in Lancashire, one of the very first UK customers
UrbanThings was founded in 2011, and is perhaps best known for being the company  behind Bus Checker, London's first live bus times app – which has rolled out internationally to three million users.
We're now on the hunt for passionate and dedicated people to join the UrbanThings team at our Shoreditch office. If you want to be part of our journey, then get in touch with us about available roles.