for Public Transport Operators
Trusted public transport software
Offer a modern and efficient transport experience with UrbanHub
Increase ridership and revenue with a central smart transport platform that offers an easy way for passengers to plan, pay and travel. Featuring white-labelled passenger apps and websites and a back-office suite of management tools and powerful passenger analytics, UrbanHub can elevate your transport operations.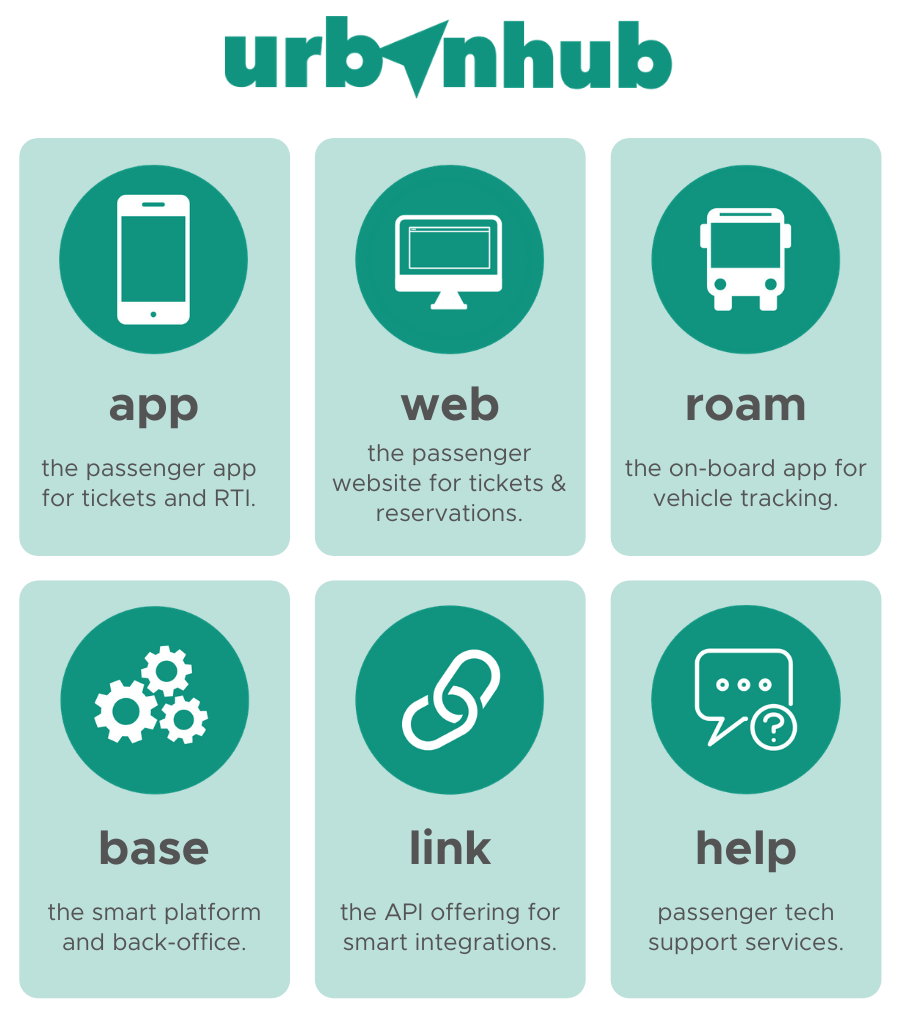 Easy ticketing and payments
Deliver integrated ticketing and payments through our public transport software solutions. Bring mobile and contactless payment options together in one place, with quick and easy m-Ticketing via app or website, so your passengers can travel their way.
Make your services more discoverable
Improve your digital presence by sharing service information through multiple channels. From real-time departure boards and journey planning, to live arrivals, disruptions and occupancy predictions, UrbanHub can transform your passenger communication.
Gain incredible oversight with our public transport software
Rich passenger analytics allow you to see who's travelling when, and where, at any given time, with all of your data held in one place. Plan and improve your services by detecting under- and over-served routes and tailoring supply to demand.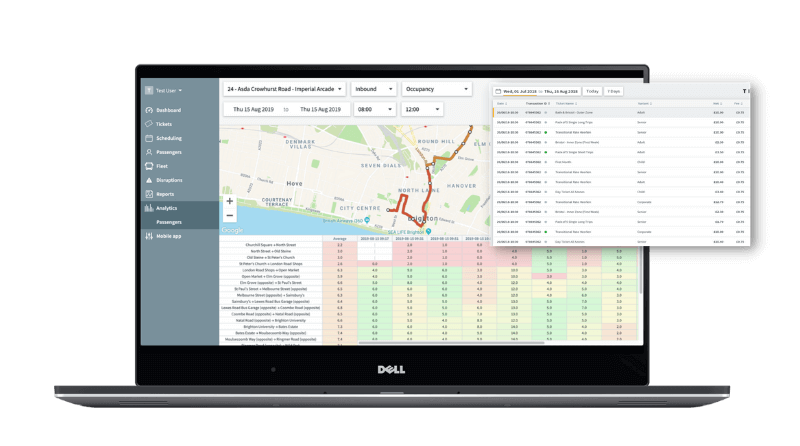 Our Partners
Get in touch to find out more:
Find out more about UrbanHub here, or else enter your details below to get in touch with one of our solutions team.