for School Transport
The trusted smart transport platform
Streamline your student transport
UrbanHub is the affordable smart ticketing solution that integrates real-time travel information, mobile ticketing and more into a beautifully designed passenger application. Using the UrbanHub app, parents and students can see real-time updates about school services, purchase simple and secure mobile tickets, and manage school journeys with ease. For peace of mind, parents can even receive notifications when their child has boarded school transport.
Key benefits:
⬣  
Increase use of school transport services with better passenger information
⬣  
Flexible, portable and affordable solution, highly compatible with existing transport systems
⬣  
Understand, optimise and take control of transport provision with powerful passenger analytics. 
⬣  
Encourage students out of cars and into transport services.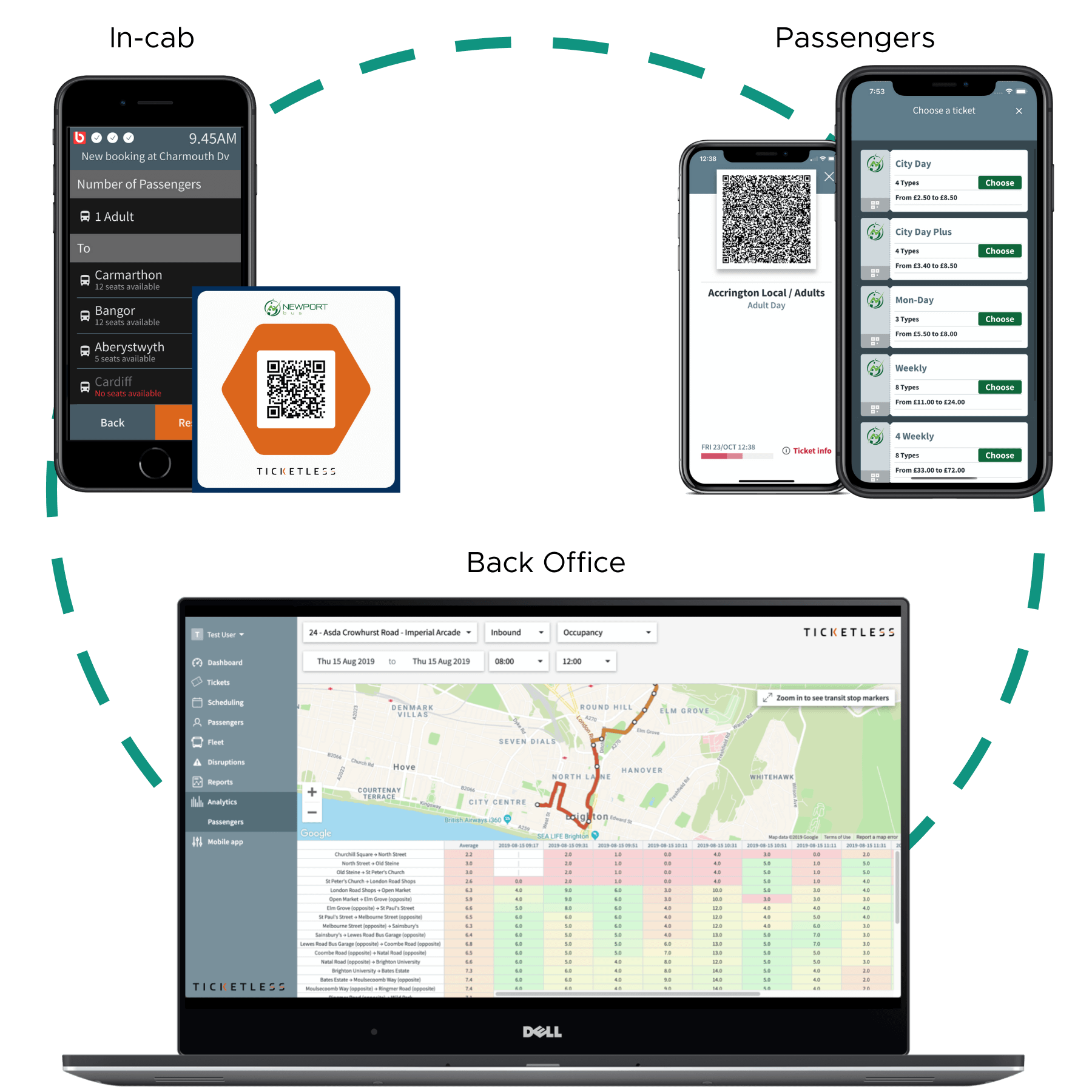 Get in touch to find out more:
Find out more about UrbanHub here, or else enter your details below to get in touch with one of our solutions team.