Who We Are
Our Story
UrbanThings is a technology company that has been developing public transport solutions for more than 10 years. Our story began in 2012 when our founder, Carl Partridge, felt there should be a simpler way of catching the bus, and created the Bus Checker App which has now grown to become the largest UK independent bus times app and launched across the globe.

In 2016, UrbanThings was founded and the team started building a transport platform to help cities and operators make travel simple, offering universal access to transport information, journey planning and digital retail.
Today, UrbanThings has customers across the UK, Europe, and North America. Proudly part of Paragon ID, the world-leader in identification and smart city solutions, we continue our journey to make travel efficient, effortless and sustainable for everyone.
Our values
At UrbanThings, we are building a team that grows together through our shared experiences. In addition to making great products, we want UrbanThings to remain a great place to work and share common values.
Honesty and humility
Being upfront about our mistakes and reaching out for support.
Respect
Considering other people's views when communicating and being open-minded.
Generosity and kindness
Being generous with our time to help a teammate learn something new.
Self-improvement
Being open to learning more and self-improve from the team and external sources.
Integrity and accountability
Aligning our words with our actions or taking responsibility if things don't go to plan.
Relationships
Spending time with our teammates to build fun, rewarding relationships.
Where to find us
UrbanThings
Park House
16-18 Finsbury Circus
EC2M 7EB
London, UK
Call us: 0207043 1680
---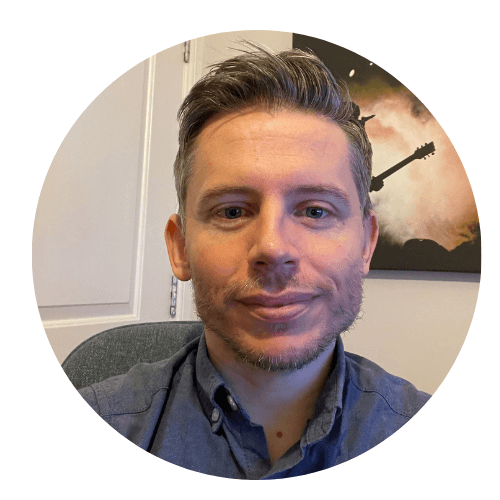 "We approached UrbanThings to improve the customer experience. They are always delivering innovative solutions. What impressed me was the technical skills – we also share a lot of common interests in the way we want to progress."

— John Henshall, General Manager at TravelMaster
---
Let's chat!
Whether you're looking for a product demo, press contact, more information, or just a conversation, our team is always here to help.
They trust us