powering intelligent mobility
We build award-winning transit apps and amazing smart ticketing platforms
Smart Ticketing Platforms
Mobile Apps
A smart ticketing platform to delight passengers
Discover Ticketless and unlock the benefits of account-based travel
Our m-Ticketing solution is the modern passenger, journey and payment solution for modern travel operators.
Increase ridership with smarter ticketing, a bespoke RTI app and a branded passenger portal. New on-board 'Hex Tags' enable QR, NFC and Bluetooth check-in for 95% less capital expenditure than current ticketing solutions.
The cloud-based back office system handles fares and capping, CRM, revenue protection, customer insights and more.
Get in touch to discover how you can save money and increase ridership.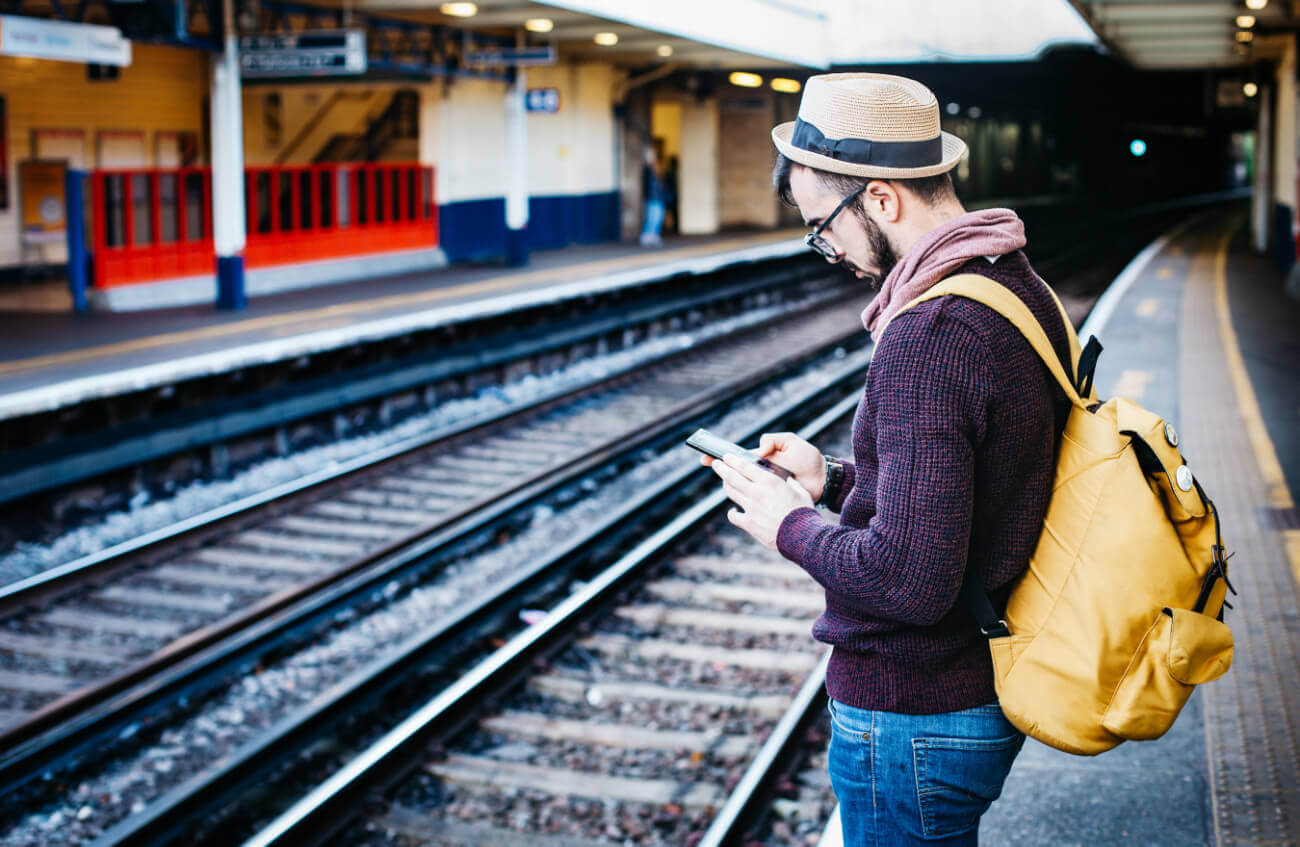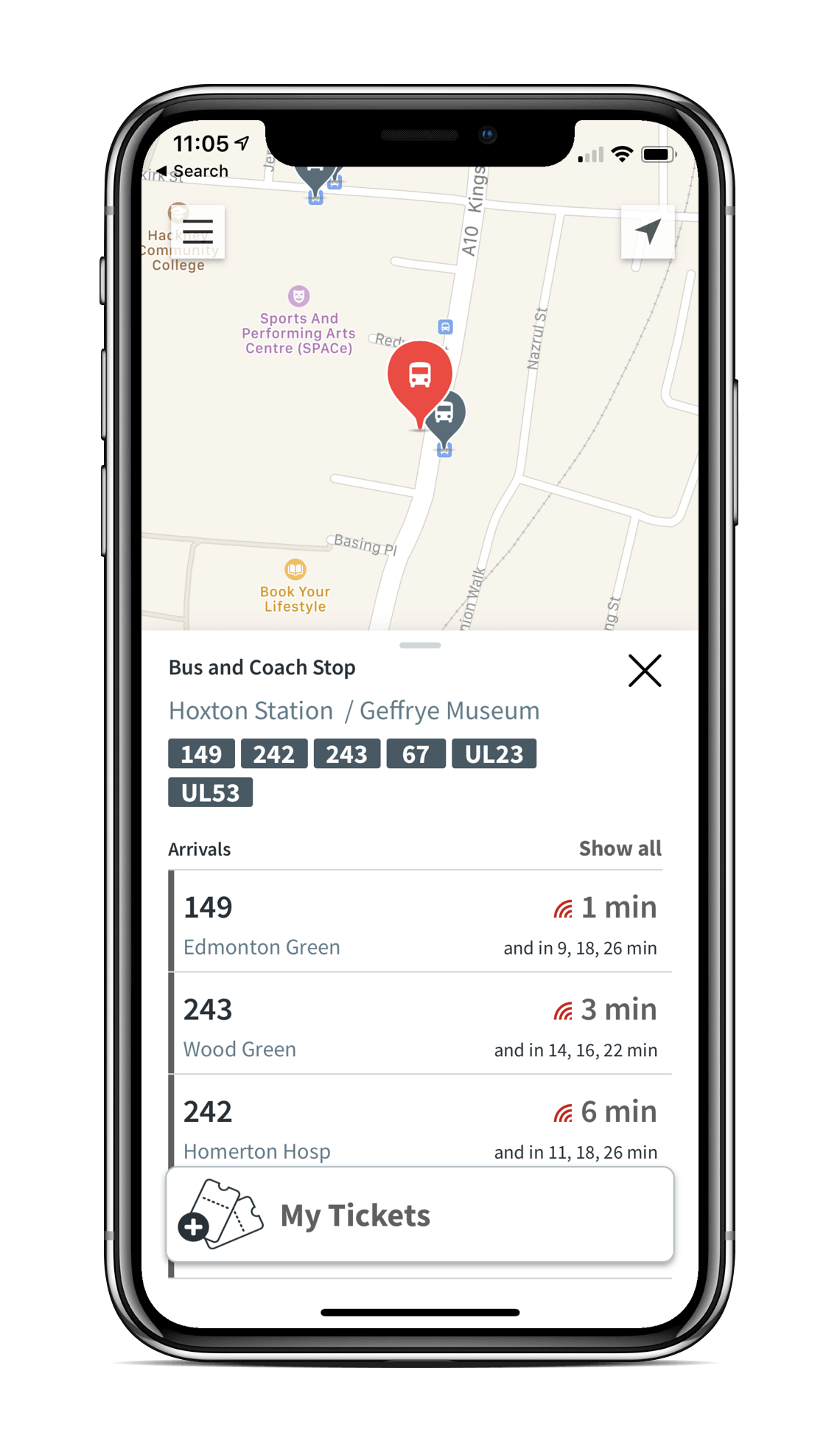 Beautiful mobile apps to empower travellers
Millions of travellers use our transit apps to get from A to B
Apps like Bus Checker and Ticketless support the end-to-end passenger journey, offering real-time transit data, m-Ticketing and journey planning, backed by proven UI/UX expertise.
We offer white-label and bespoke products that are tailored to reflect your brand.
Contact us to find out how you can deliver first class transport apps to your passengers.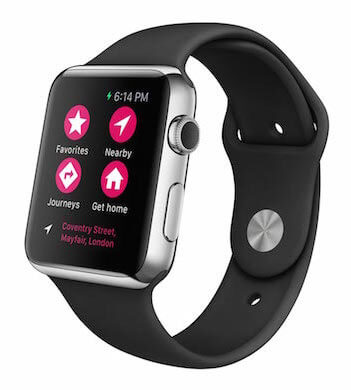 We are looking for talented people
to work with us.
Understanding asset standardisation through MIPTA
March 30, 2020 • Chloe Johns
The world's transport network is full of buses, trains, stops, stations and other vital pieces of infrastructure. Yet currently, there isn't a universal way to identify all these assets.
Read more...