Register for our free webinar
Join us on Wednesday 10th May at 11AM for "Smart Cards Meet Smartphones: The Future of Transportation".  During this free webinar, you will have the opportunity to explore how ITSO card loading can act as a 'bridge' technology to bring operators and passengers over to mobile ticketing. You will also discover our work with TravelMaster as an example: learn how we are deploying UrbanHub, our smart transport platform, to provide ticket retailing for ITSO products.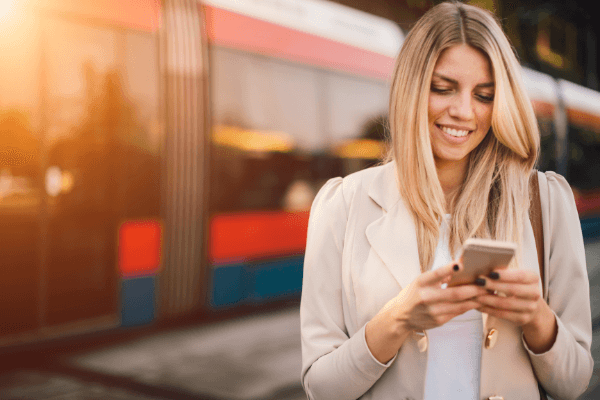 How we enable MaaS
Since 2012, we've been creating public transport technology solutions to enable Mobility as a Service. (MaaS). This helps cities and operators make services efficient, effortless and sustainable for everyone.
We're passionate about helping transport providers to deliver a seamless end-to-end passenger experience, unlocking huge efficiencies along the way.
Smart travel starts with UrbanHub
UrbanHub is the powerful, feature-rich platform bringing the latest public transport technology. Designed to enrich your passenger experience, it uses real-time journey information, mobile ticketing and payments and rich analytics to elevate your services.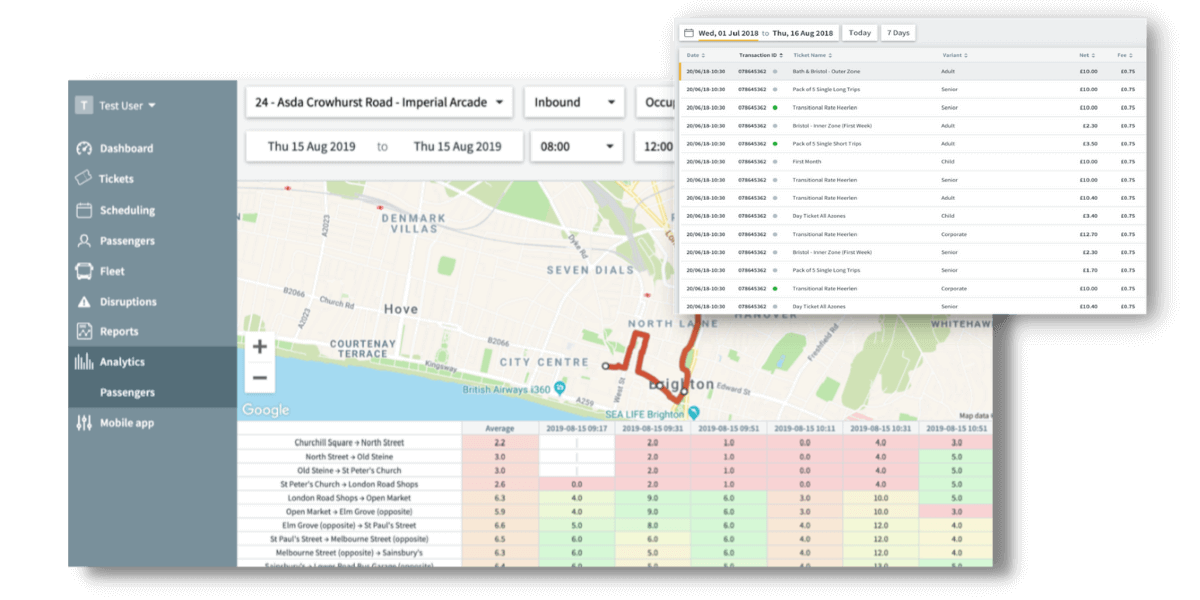 Make smart decisions in a heartbeat
It's time to get smarter with your public transport management. Using powerful analytics on service usage, efficiency and retail, you can make informed decisions in an instant to optimise your transport services.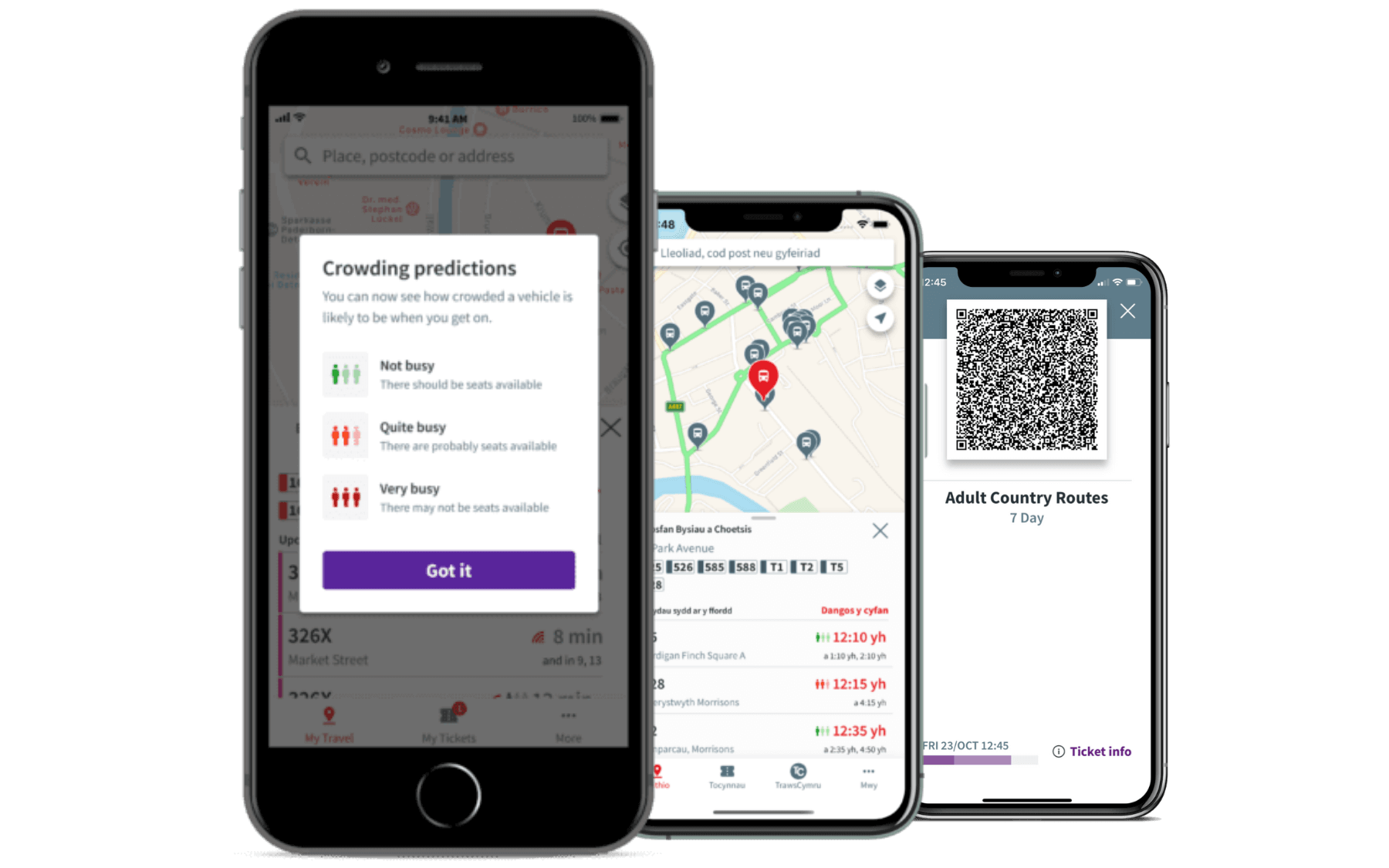 Increase ridership with better passenger information
From white-labelled apps to digital stop boards and everything in between, we make it easier for passengers to discover transport. We help them stay informed through our public transport technology too with real-time journey updates, occupancy predictions and arrival times.
Bus Checker: The m-ticketing solution for SMEs
Powering 36m journeys a year, Bus Checker is the UK's leading independent bus times app. Now launching with multi-modal trips, BODS integration and mobile ticketing, we're offering a low-cost solution to smaller operators via our trusted national app. .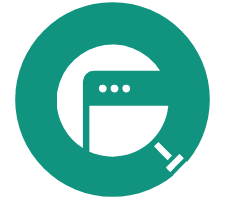 Leading developers
We're the team behind Bus Checker, the largest independent bus times app, so we know what we're doing.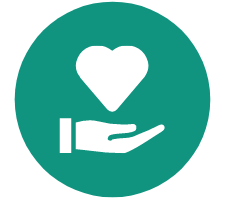 We take care of you
With free, regular updates and software improvements, plus there's no sneaky hidden costs.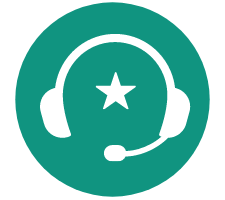 Incredible support
We help you, and we can help your customers too – through our support  plus platform.


Want to find out more?
Click here to find out about our platform or fill in the form to request more information.
Just drop us a line and we'll be in touch as soon as possible.