powering intelligent mobility
We're connecting communities through smart technology
Since 2017, we've been creating smart solutions to keep people and places connected.
We help deliver a seamless end-to-end passenger experience, cutting operator costs along the way.
Enabling safer travel during COVID-19
Our Ticketless™ platform provides smart, socially-distanced travel options to help promote safer travel throughout the pandemic. Real-time vehicle occupancy data means your passengers know if there is space to travel safely, and journeys can be pre-booked online for peace of mind during COVID-19 and beyond.
Solutions Tailored To Your Business: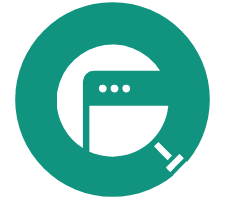 Leading developers
We're the team behind Bus Checker, the largest independent bus times app, so we know what we're doing.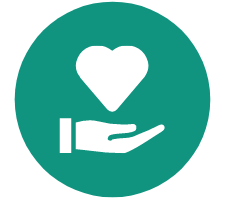 We take care of you
With free, regular updates and software improvements, plus there's no sneaky hidden costs.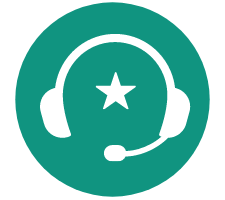 Incredible support
We help you, and we can help your customers too – through our support  plus platform.


Want to find out more?
Click here to find out about our platform or fill in the form to request more information.
Just drop us a line and we'll be in touch as soon as possible.