UrbanThings Events
Welcome to our events page where you can register for events and webinars, watch recordings, access resources and presentations. Visit this page or sign up to our newsletter to stay updated on our latest news .
Upcoming Events
TRANSPORT Smart Class North of England
Guy Sutherland and James Lewis will be presenting "The Road to MaaS: Promises, Challenges and Future of MaaS". They will talk through ways for operators and authorities to deliver a single source of information and passenger communication, simplified and unified payments, and drive behavioural change.
As technologies and passenger demands are constantly changing, Guy and James will finally address the solutions available now, how to deploy them on a flexible platform, and what the roadmap of MaaS might look like.
Thursday 25th May, 9AM, Leeds

MaaS Scotland Annual Conference
The MaaS Scotland Annual Conference and Dinner brings together representatives from across Scotland, the UK and Europe to discuss recent developments and projects in the area of Mobility as a Service. Register and catch up with Guy Sutherland and Carl Partridge!
Thursday 8th June, 9:00AM – 11:45PM, Edinburgh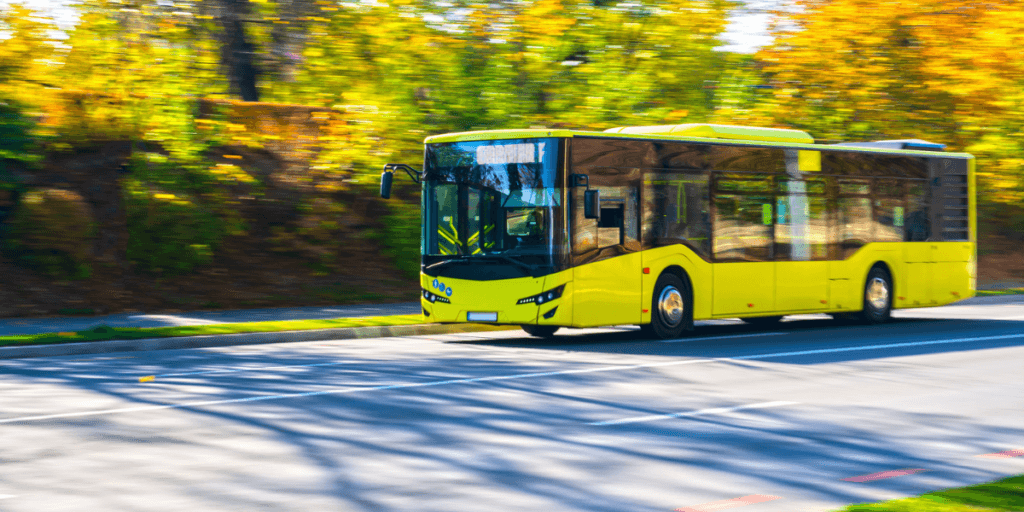 Past Events