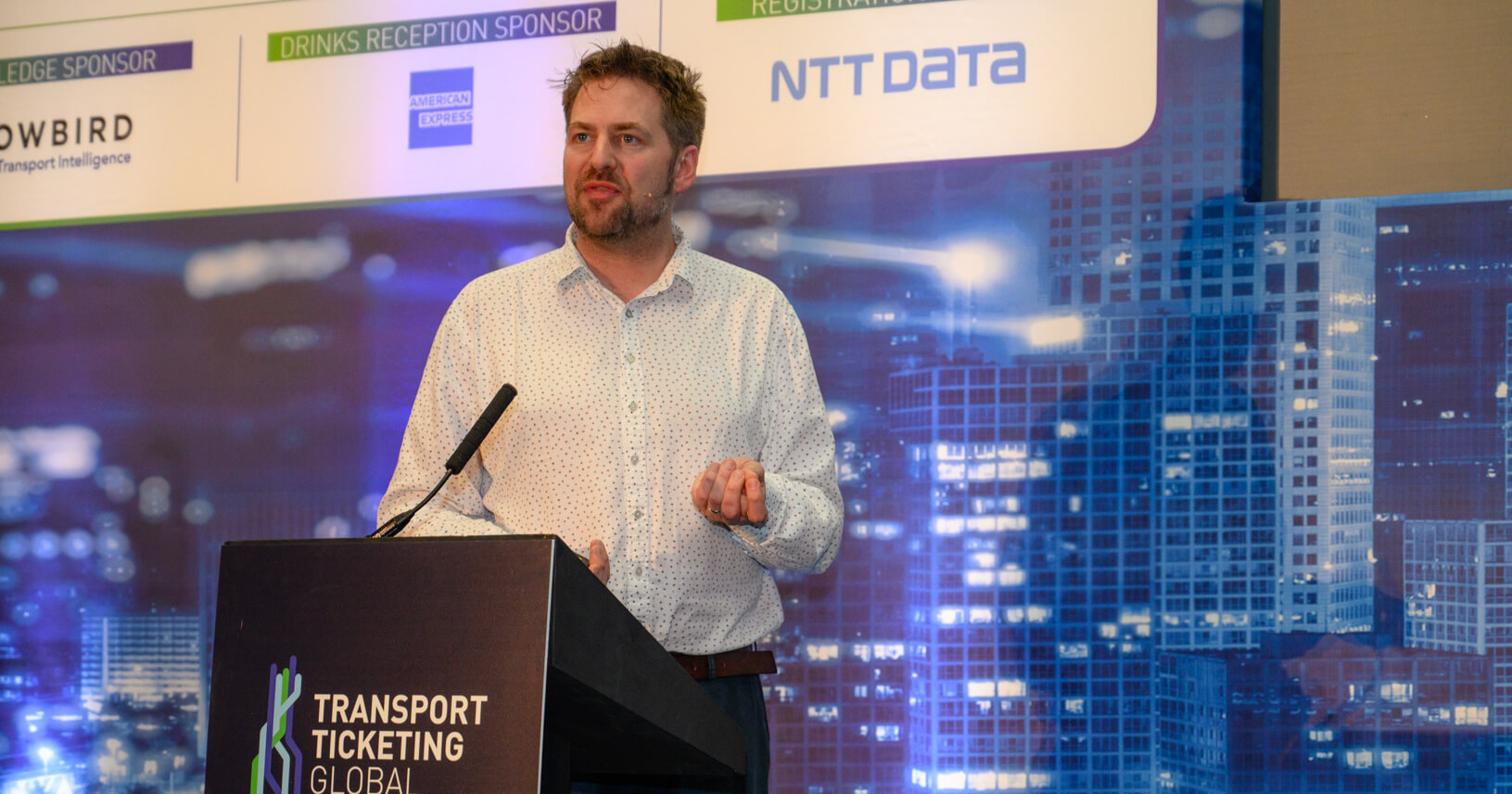 UrbanThings Events
Welcome to our events page where you can register for events and webinars, watch recordings, access resources and presentations. Visit this page or sign up to our newsletter to stay updated on our latest news .
Upcoming Events
TCF23 – Smartex
UrbanThings and Paragon ID will attend TCF23 for two days of exhibition and conference, showcasing smart transport and ticketing. Don't miss our keynote! Guy Sutherland will be on stage on Tuesday 26th at 2:35pm for our presentation "Using technologies to increase patronage and attract new passengers. Today.". The event is free to attend for transport operators and local authorities.
Tuesday 26th & Wednesday 27th September, Liverpool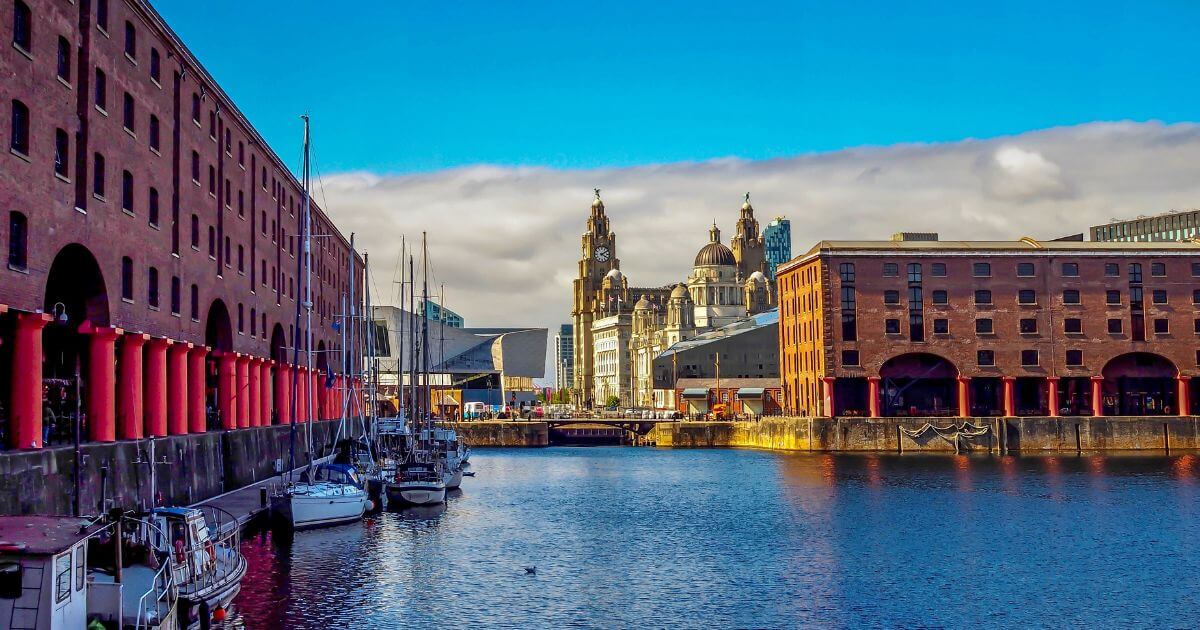 TRANSPORT Smart Class London and South East
UrbanThings returns to Smart Class next month. Smart Classes bring together industry leaders to discuss the latest digital technology solutions, and best practices to tackle the transport sector challenges. Don't miss out the opportunity to hear from Adam Toone, our new COO who joined from Arriva. More information will follow.
Tuesday 17th October, London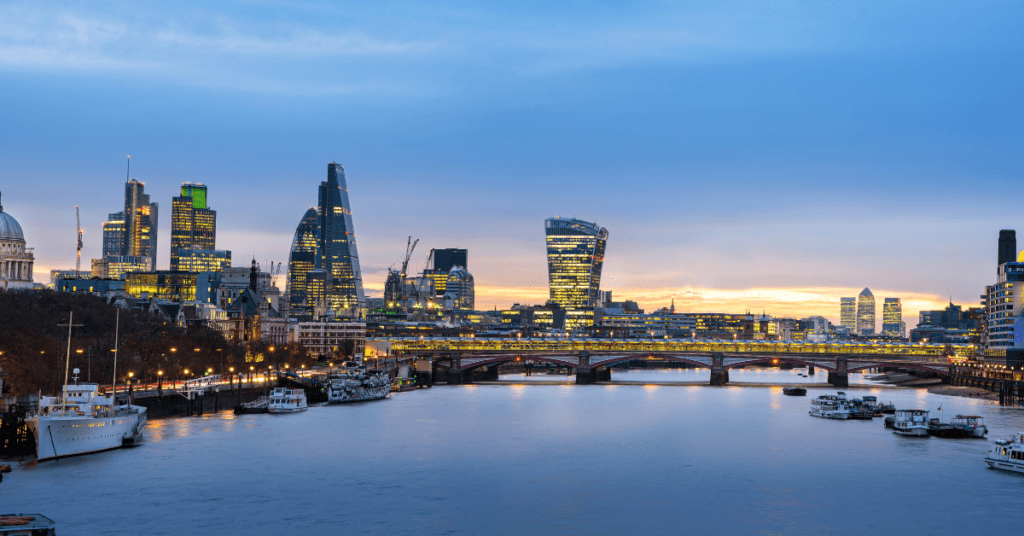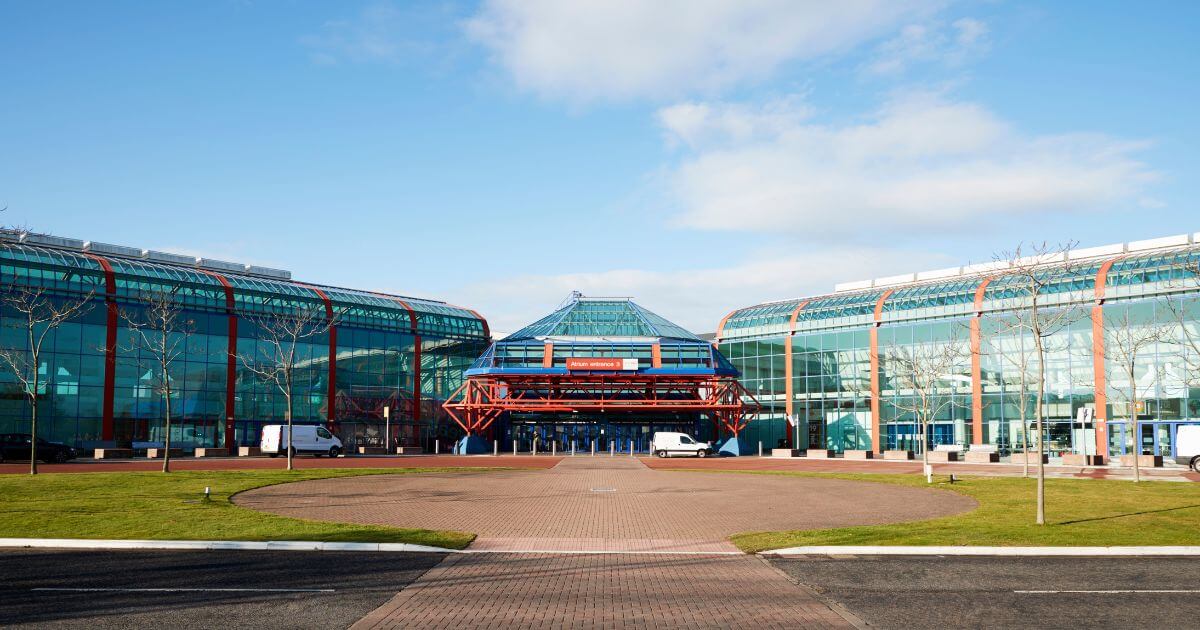 routeone Awards 2023
UrbanThings is supporting the routeone Awards and will attend the presentation evening. With 71 entrants in 15 categories, the team is looking forward to catching up with operators and industry professionals. Good luck to all the finalists!
Wednesday 8th November, Birmingham
TTF Autumn 2023
UrbanThings will attend the Transport Technology Forum (TTF) Autumn Update in November. The event will be an opportunity to bring together local authorities and suppliers, and hear from DfT speakers about the latest policy around Transport Technology.
Come meet our Head of Business Development, Luke Redfern!
Tuesday 14th November, the IET Birmingham, Austin Court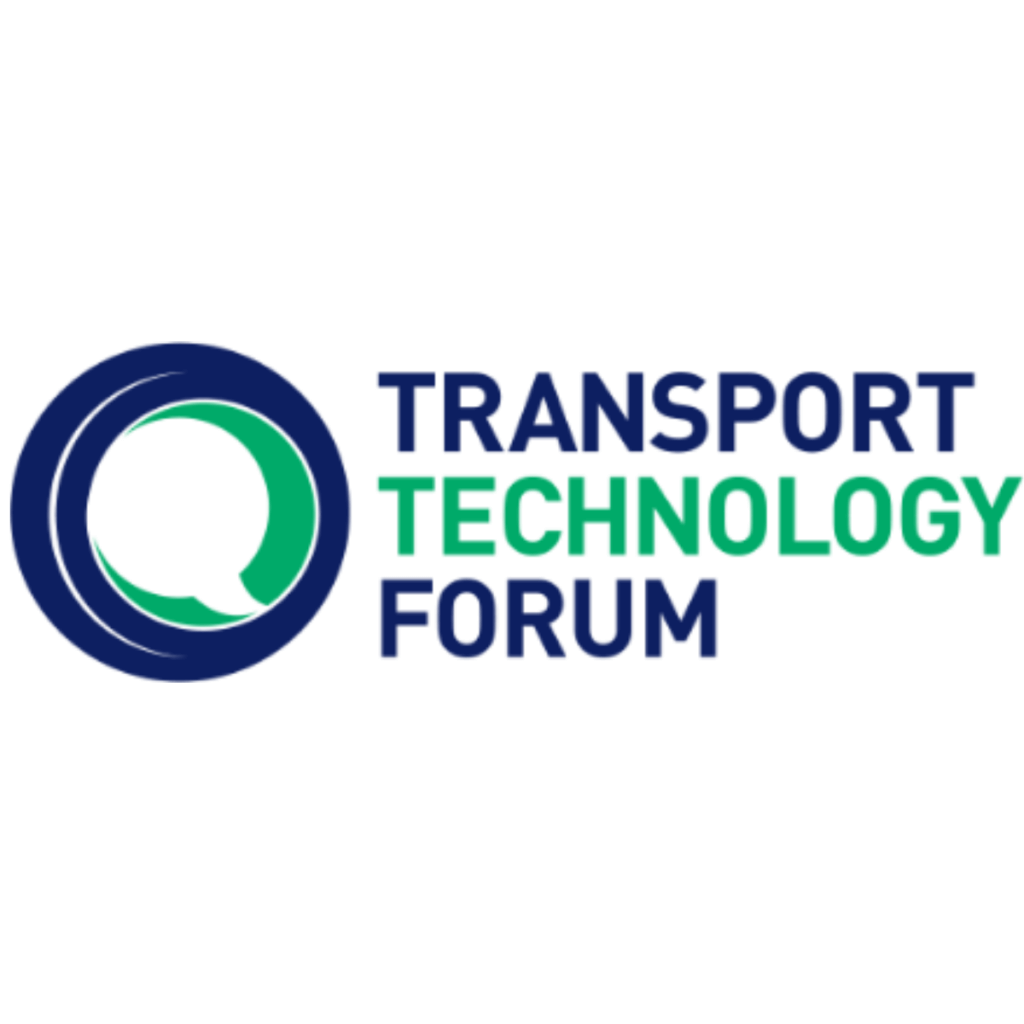 Past Events
TRANSPORT Smart Class North of England
If you missed the Smart Class in Leeds, watch the recording and download the presentation. Guy Sutherland and James Lewis presented "The Road to MaaS: Promises, Challenges and Future of MaaS". They talked about ways for operators and authorities to deliver a single source of information and passenger communication, simplified and unified payments, and drive behavioural change.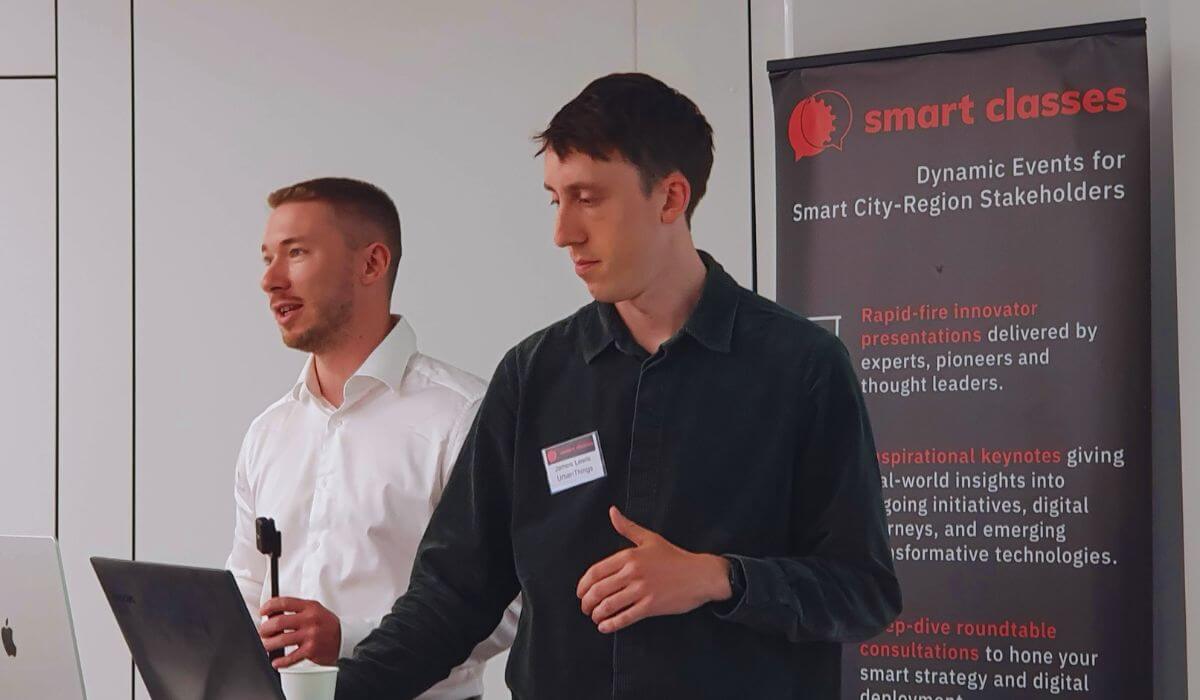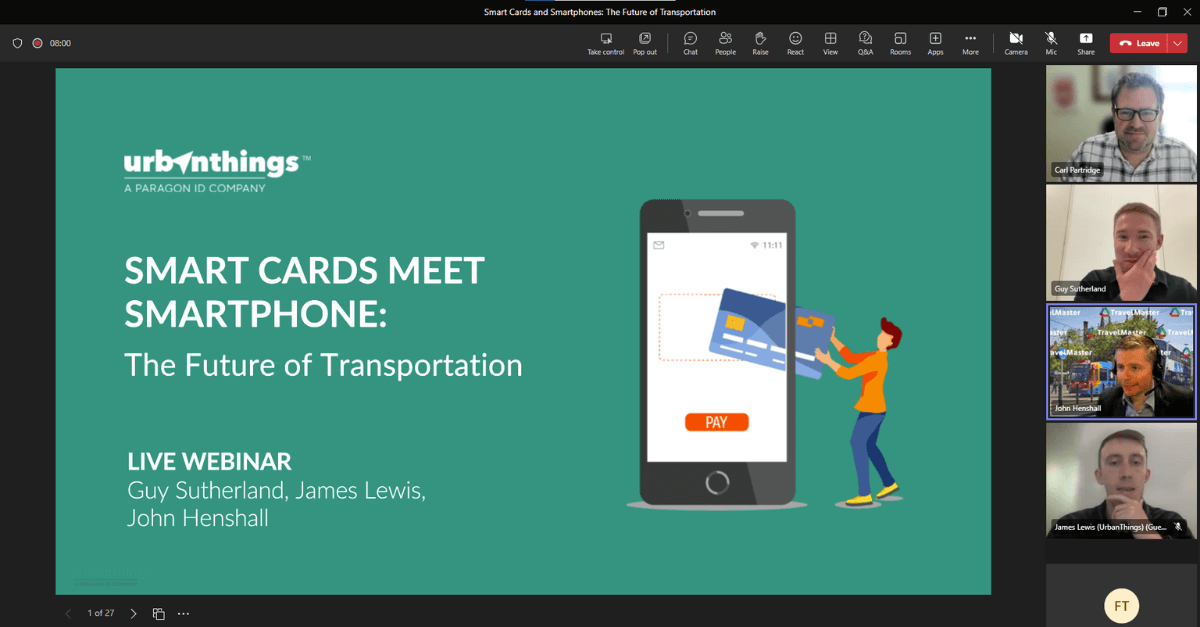 Webinar: Smart Cards meet Smartphone
If you missed our live webinar with TravelMaster, watch the recording to explore how ITSO card loading can act as a "bridge" technology to bring operators and passengers over to mobile ticketing.