Jobs at UrbanThings
UrbanThings is an amazing place that we're filling with incredible people.
Check out available jobs here.
UrbanThings are helping cities and transport agencies to understand their passenger behaviour to optimise their services, while delivering beautiful branded apps to their passengers for real time information and ticketing.
We have a relaxed, fun workplace with a great benefits package, regular free lunches and socials, but – above all – we have a place where we love building amazing, inspirational things. Come and join us!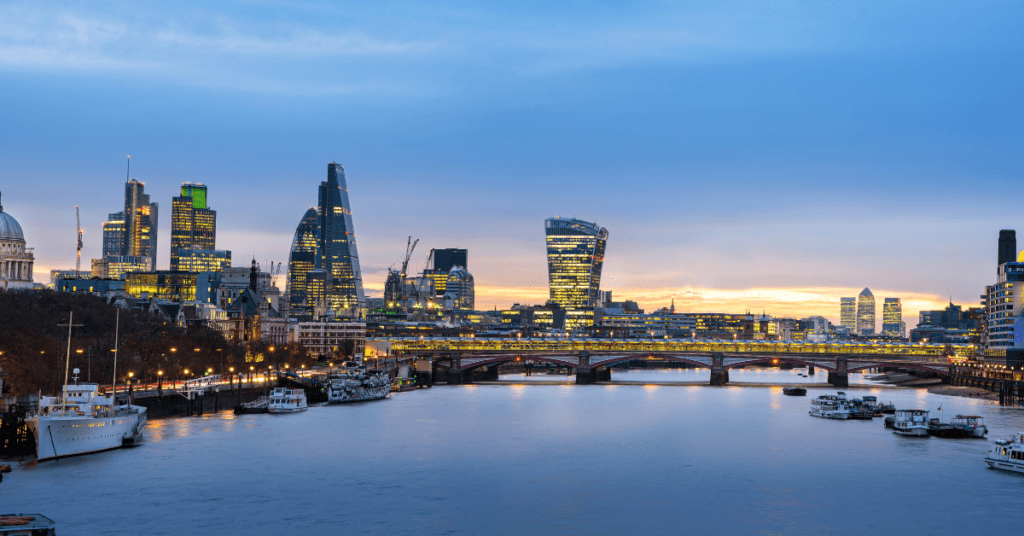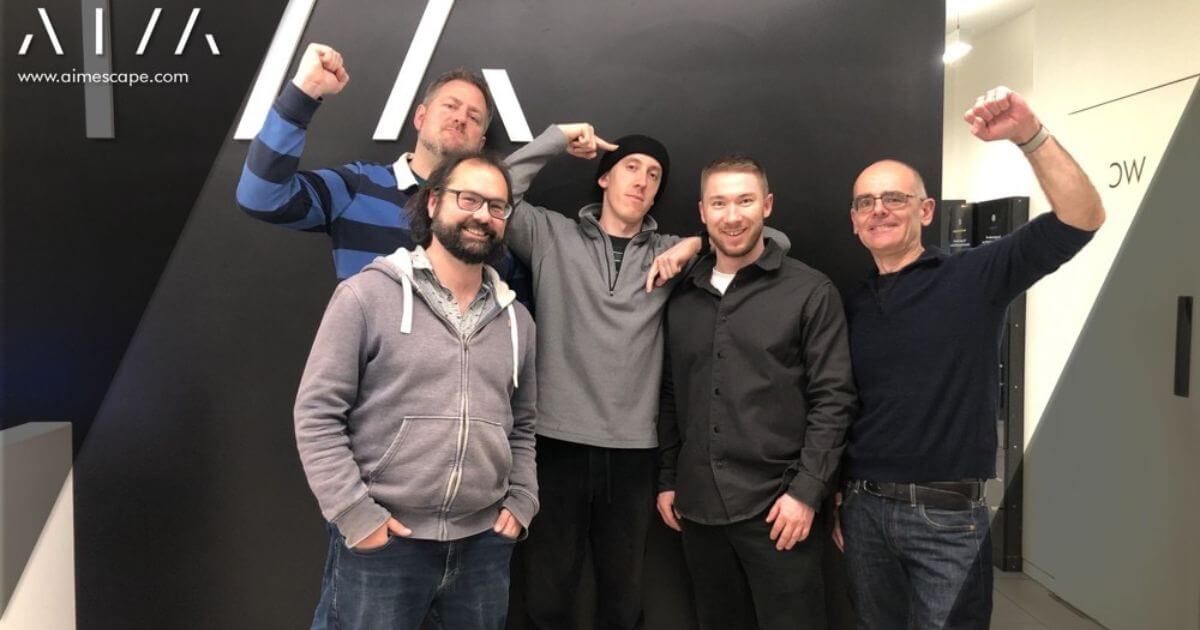 What it means to be an Urbling
At UrbanThings, we are building a team that grows together through our shared experiences. In addition to making great products, we want UrbanThings to remain a great place to work and share common values.
Honesty and humility
Being upfront about our mistakes and reaching out for support.
Respect
Considering other people's views when communicating and being open-minded.
Generosity and kindness
Being generous with our time to help a teammate learn something new.
Self-improvement
Being open to learning more and self-improve from the team and external sources.
Integrity and accountability
Aligning our words with our actions or taking responsibility if things don't go to plan.
Relationships
Spending time with our teammates to build fun, rewarding relationships.
Current vacancies
Sorry – there are currently no vacant positions. Please check again soon – we're growing our team and would love you to be part of it.