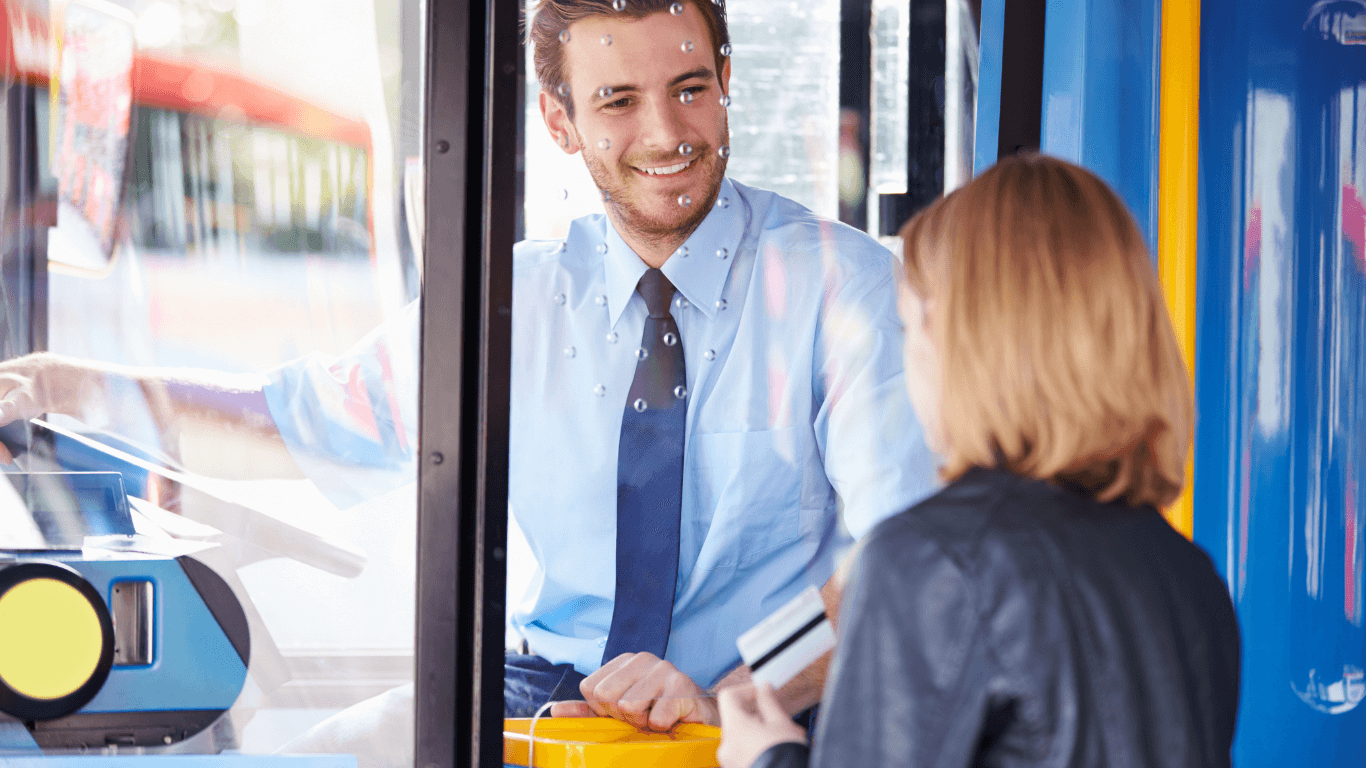 Your Bus Checker Marketing Pack
Spread the word about Bus Checker with your Customer Marketing Pack.
At UrbanThings, we want to help operators sell tickets and increase revenue via Bus Checker. That's why we created the Customer Marketing Pack for our customers to use and share. See more below, and download your assets to use on your own channels.
Digital Banners
Use these digital banners on your website, or email signature. Click on the size you want to download your asset.
350 x 200 px
460 x 60 px
728 x 90 px
We created a web banner integration guide to help you drop these digital banners onto your existing website. Read the instructions here.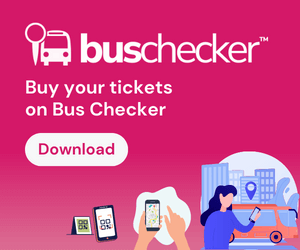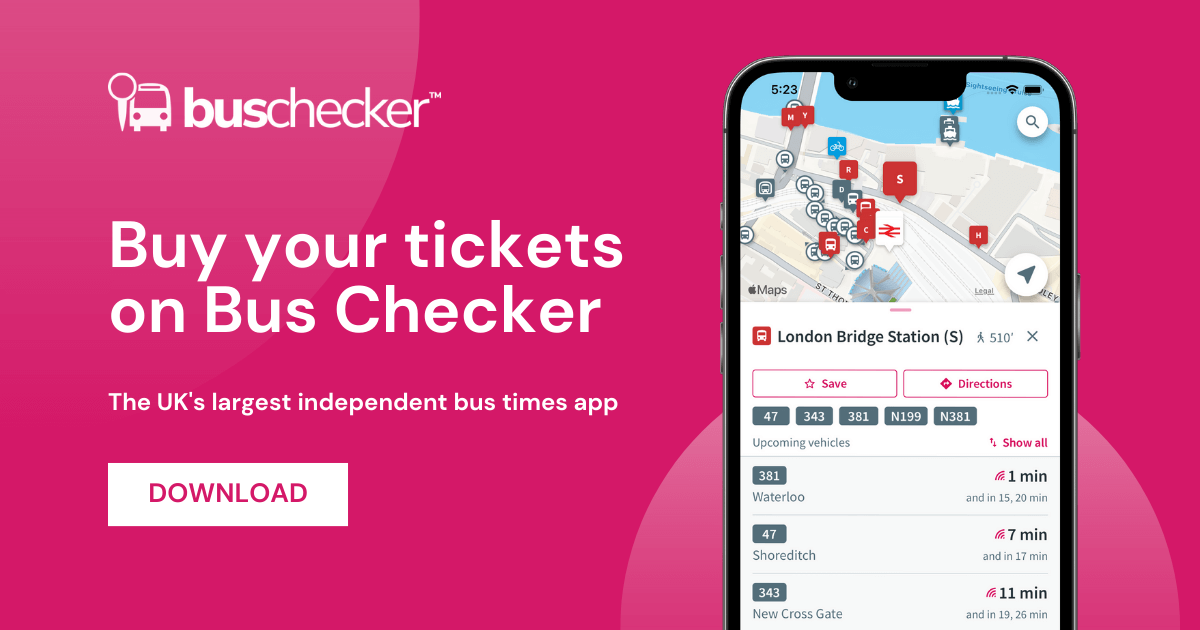 A4 Poster
Print this poster for bus stops, bus stations, or city information centres.
Email Template
Running an email campaign? We created a HTML email template to help you.
If you only wish to use the email banner, you can download it here.
If you wish to use the full template, download your HTML file, and upload this template to your email marketing software. Speak to us if you need help.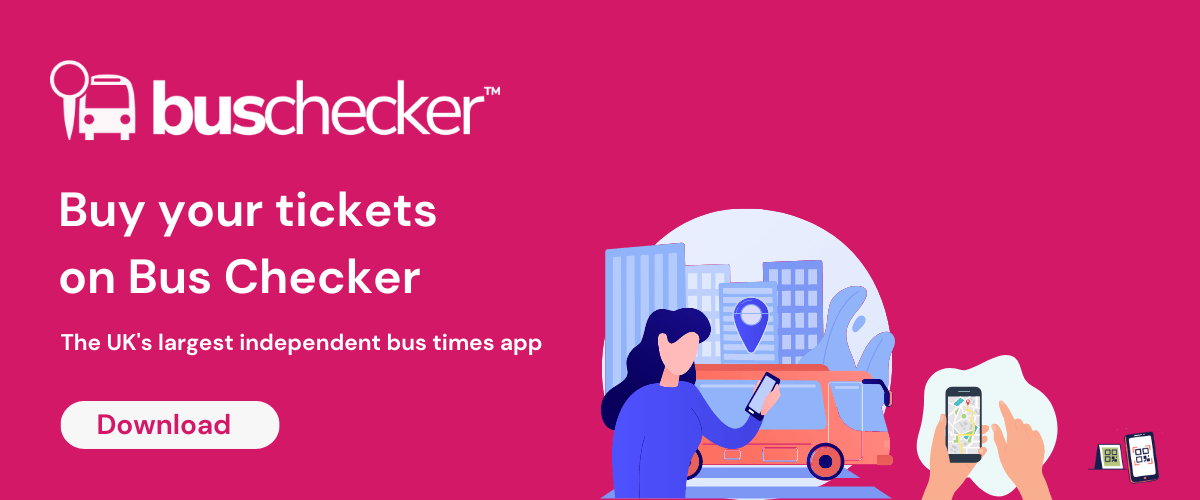 Still need help? Contact our team and we'll be happy to help you make the most of your marketing assets.

Start selling more tickets now
Ready to increase your revenue? Whether you're looking to try now, or more information, complete the form and our team will be in touch.
They trust us