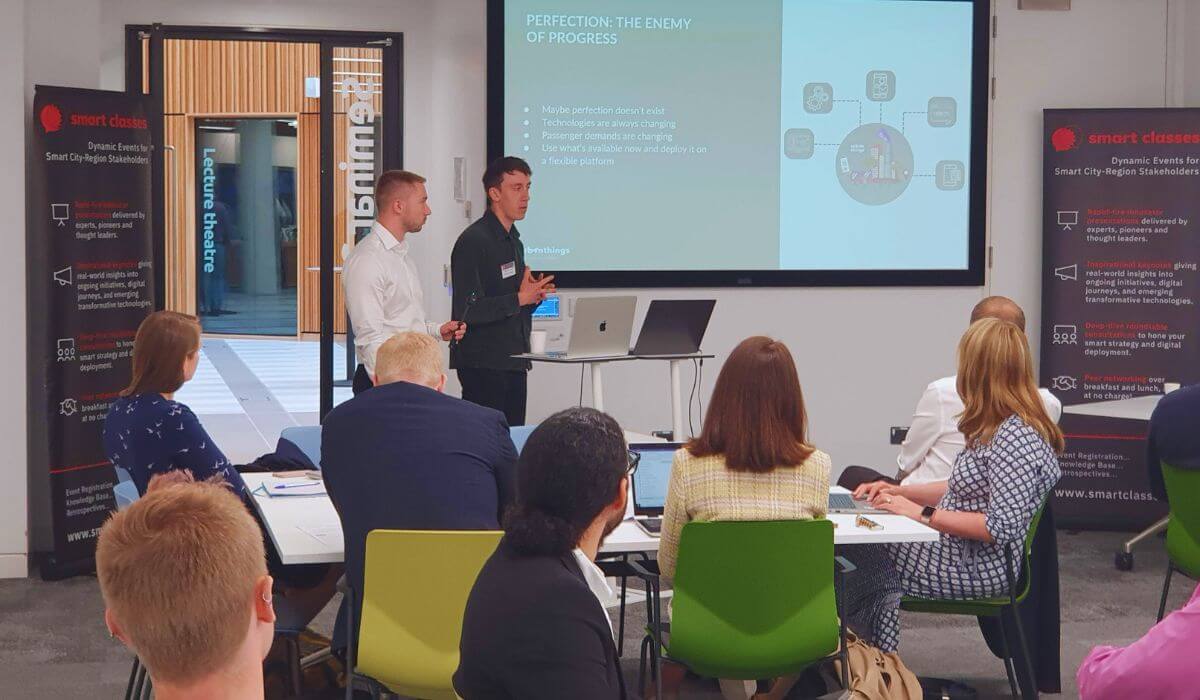 TRANSPORT Smart Class North of England
The Road to MaaS: Promises, Challenges and Future of MaaS
Highlights of TRANSPORT Smart Class, North of England 2023
On Thursday 25th May, UrbanThings attended TRANSPORT Smart Class North of England in Leeds, organised by Smart Classes. It was exciting to speak about the Promises, Challenges, and Future of MaaS, and how we can help local authorities and operators today. We also had the opportunity to hear from Transport for Greater Manchester, West Yorkshire Combined Authority, and Transport for the North, getting updates on their transport strategies and plans to achieve a high-quality passenger experience and climate goals. Check out the highlights below, download the slides or watch the recording!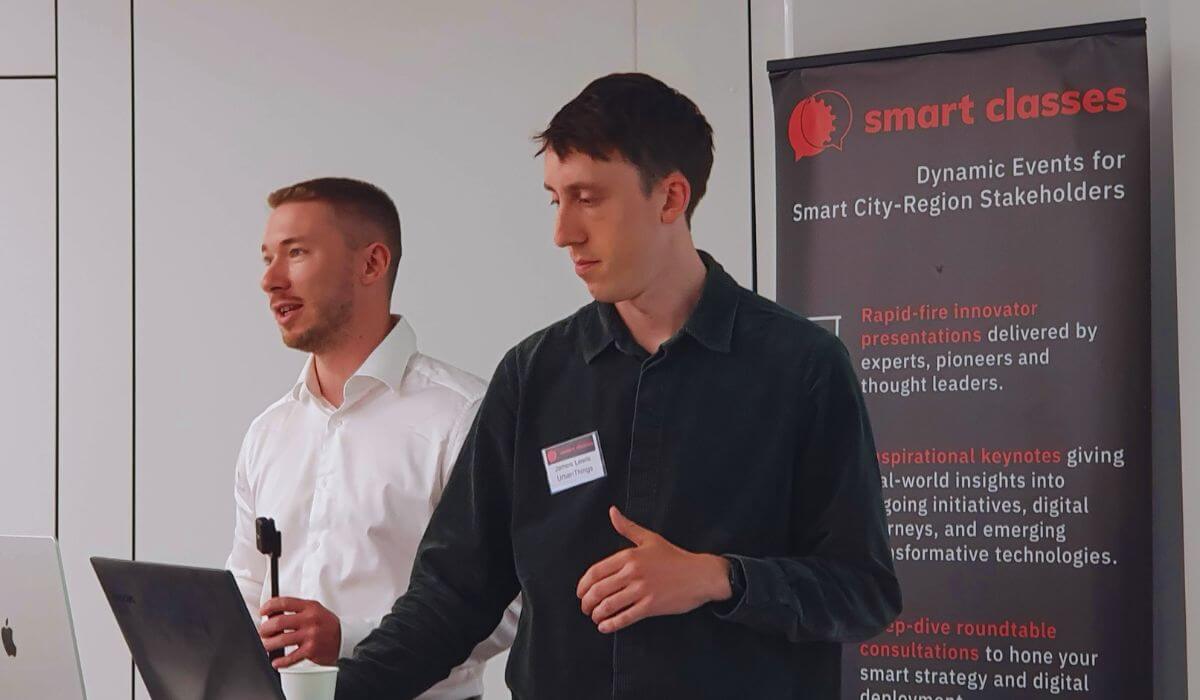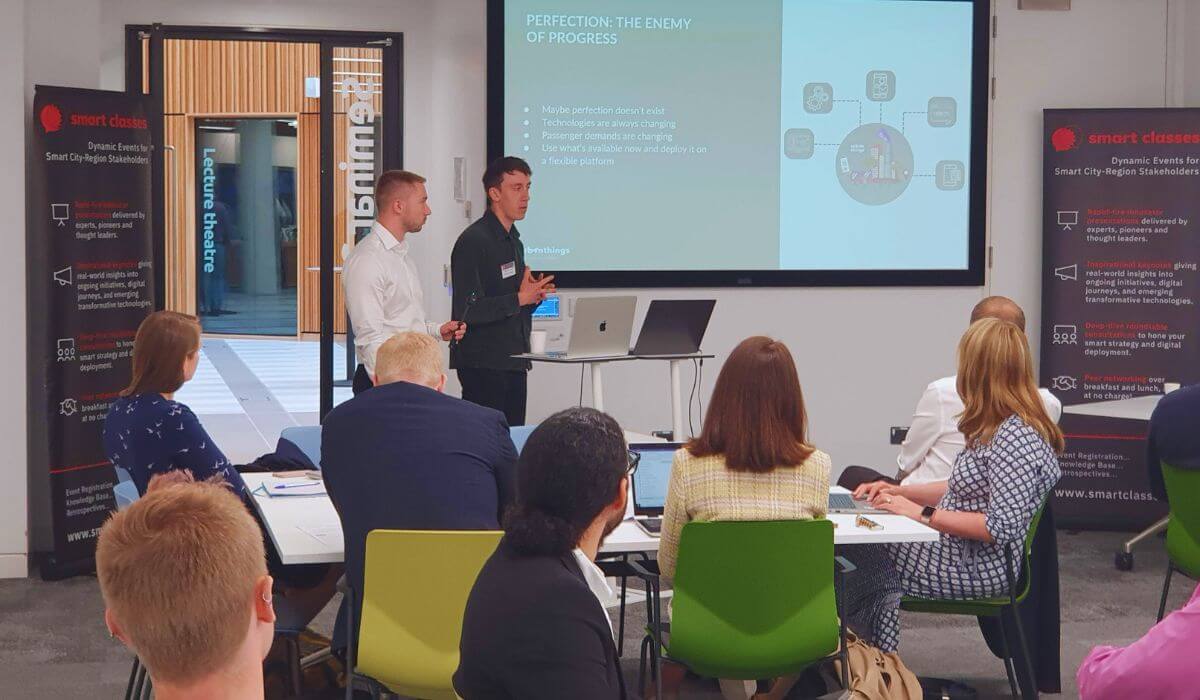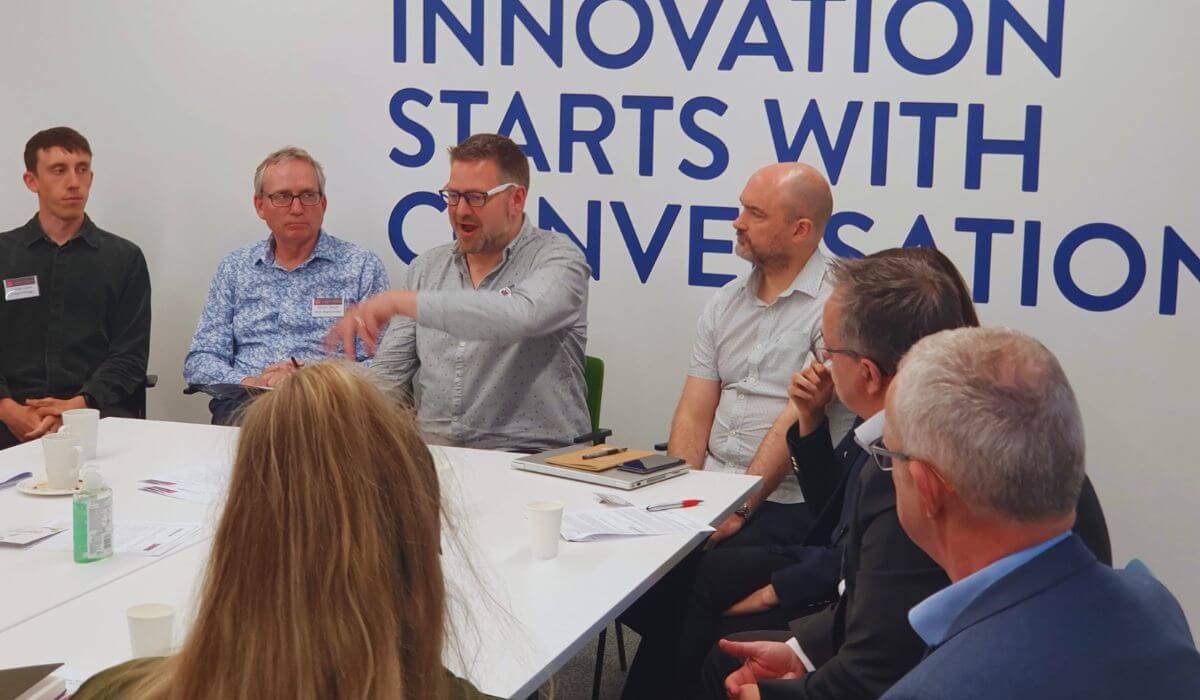 Watch "The Road to MaaS: Promises, Challenges and Future of MaaS"
In this presentation, Guy and James are discussing the state of MaaS today, the challenges and barriers. They also talk through ways for operators and authorities to drive behavioural change, address the solutions available now, how to deploy them on a flexible platform, and what the roadmap of MaaS might look like. If you missed it, watch our recording below and get in touch if you have any questions.
Download the presentation
We've heard the term MaaS thrown around. But what is it actually? Guy Sutherland (Head of Bids and Partnerships) and James Lewis (Product Manager) explored the Promises, Challenges and Future of MaaS.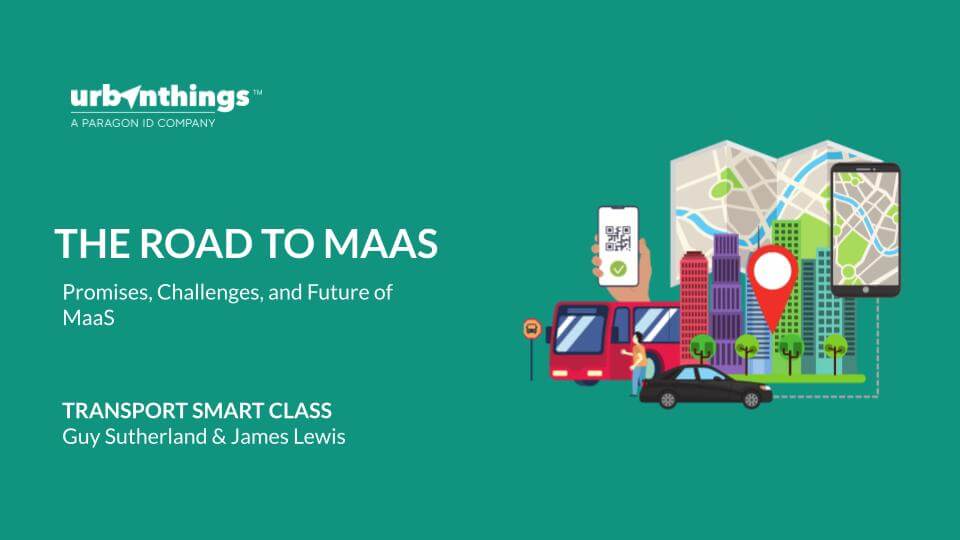 About Your Speakers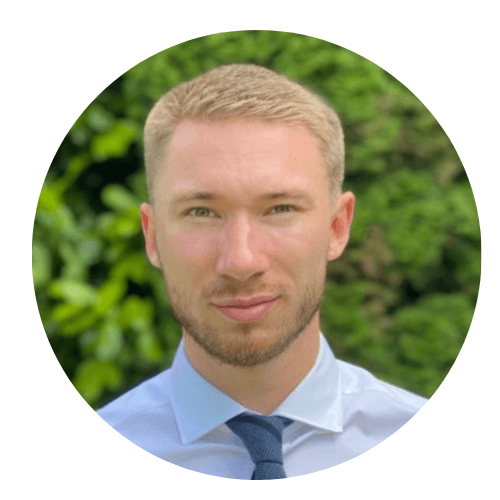 Guy Sutherland
Head of Bids and Partnerships, UrbanThings
Vital link between the UrbanThings product and the market, Guy is responsible for helping current and potential customers identify solutions within the UrbanHub platform to meet their needs. Working with UrbanThings' extensive partner network, he ensures that the UrbanThings platform works seamlessly with adjacent technologies in the regions where it is deployed, for example, by aligning RTI and mobile ticketing alongside contactless technologies.
Guy has a wealth of experience in the transport industry specialising in the use of SaaS technology to improve passenger experience and provide operators and authorities with better visibility of how their passengers travel. He is passionate about how modern technology platforms such as UrbanHub can be implemented through MaaS and SaaS Fare Collection to drive more sustainable travel choices by passengers.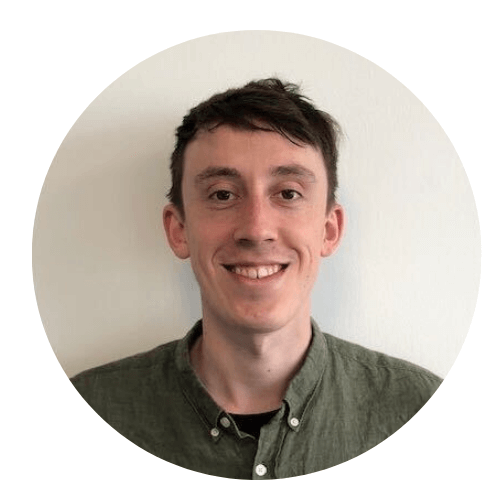 James Lewis
Delivery Lead and Customer Success Lead, UrbanThings
James is responsible for delivering UrbanThings' Whitelabel solutions to our customers. James manages programme delivery from contract signature to launch, coordinating internal teams to rapidly deliver UrbanThings solutions. He is also responsible for leading Customer Success at UrbanThings, managing relationships with its customers and helping them to extract the most value from the solutions they pay for and ensuring their feedback helps shape product development. He worked on several complex projects including the launch of the Rail + Club loyalty App, trialled on Thameslink and Great Northern railway lines.
With several years of experience in growing technology businesses, James has previously led the development of customer support systems for new online consumer services.
Let's chat!
If you have questions about the event, or looking for more information about what we do, complete the form and our team will be in touch.