UrbanThings and Transport for London: providing a smart mobility solution to TfL for Nightingale Hospital key workers during the pandemic
The Story
Transport for London (TfL) run the day-to-day operation of the Capital's public transport network and manage London's main roads.
The NHS Nightingale Hospital in London was one of the first temporary hospitals set up by NHS England for the COVID-19 pandemic. It was housed in the ExCel London convention centre. The hospital needed extra transport services serving their staff to add critical care capacity and to treat patients with COVID-19.
The hospital received its first patients in April 2020.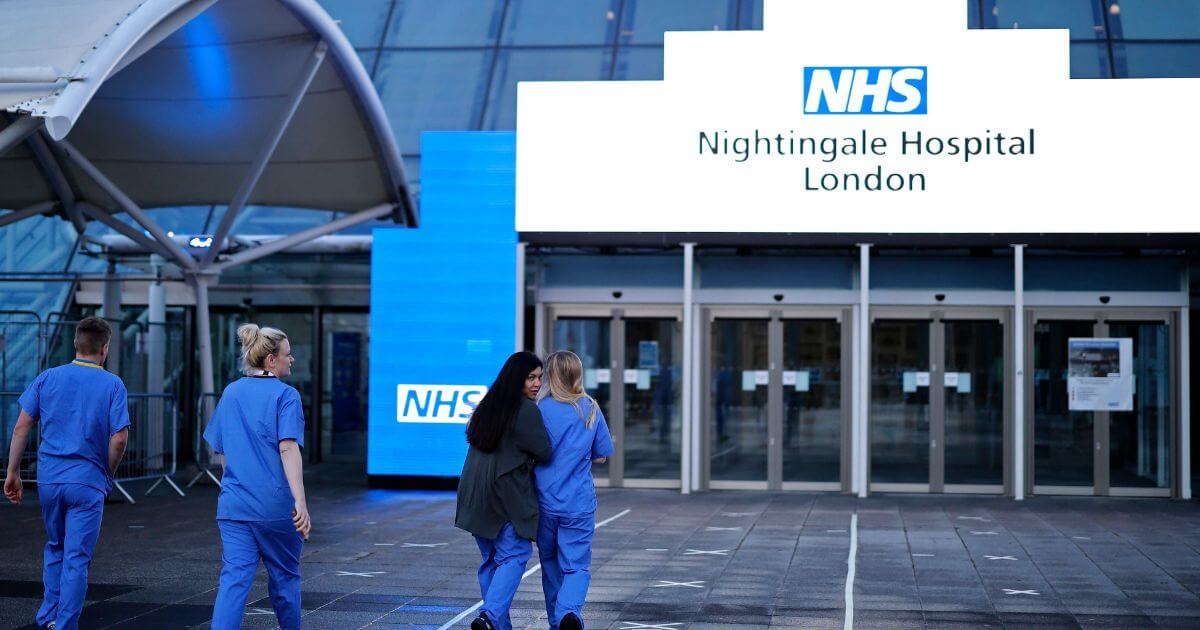 The Challenges
Transport for London needed a solution that would provide real time travel information for temporary services (for mobile apps and screens), in an aim to reduce waiting times at pick-up points and help facilitate social distancing amongst NHS key workers. Key workers needed to travel with confidence than a shuttle bus service was on its way, responding to the growing demands of the pandemic.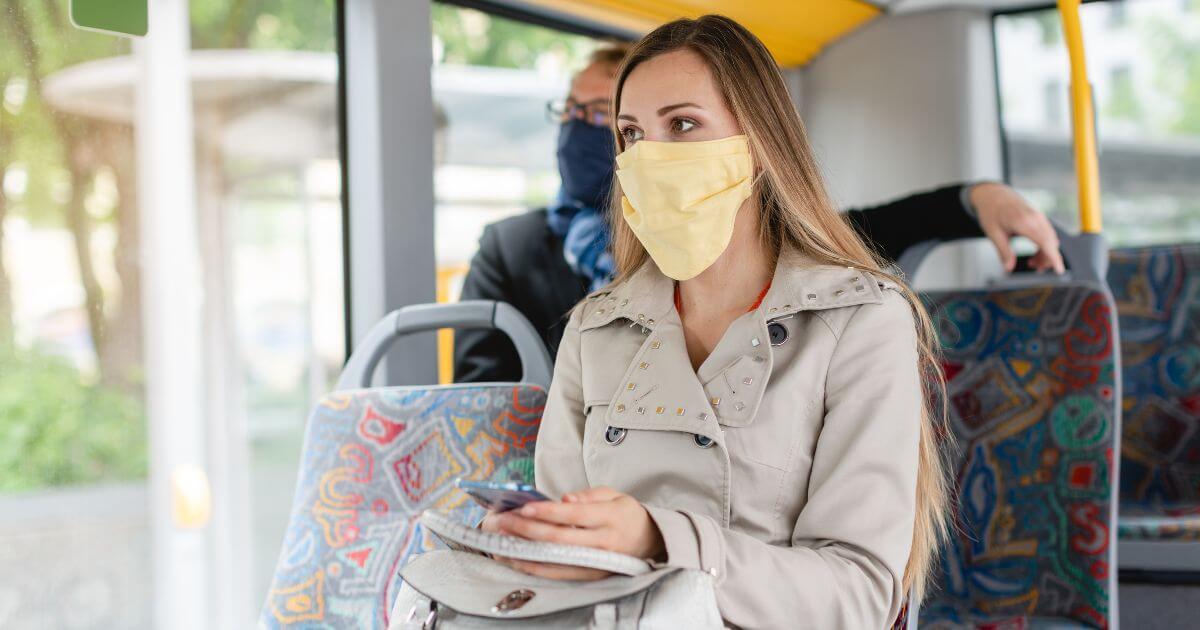 TfL required a lightweight solution as there was no time or budget to procure an expensive and complex onboard ETM – this meant no infrastructure heavy systems, which would prevent the use of additional vehicles.
The Solution
In April 2020, UrbanThings was chosen by TfL and provided them with a zero-hardware, smart mobility platform to track vehicles taking key workers to the new Nightingale Hospital in London.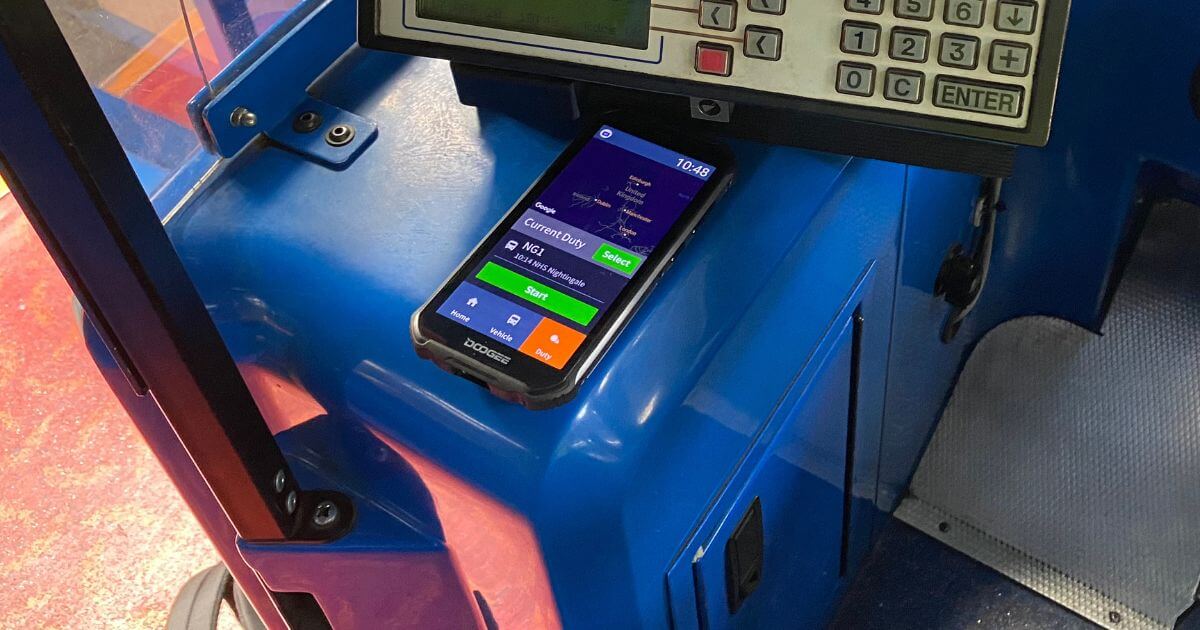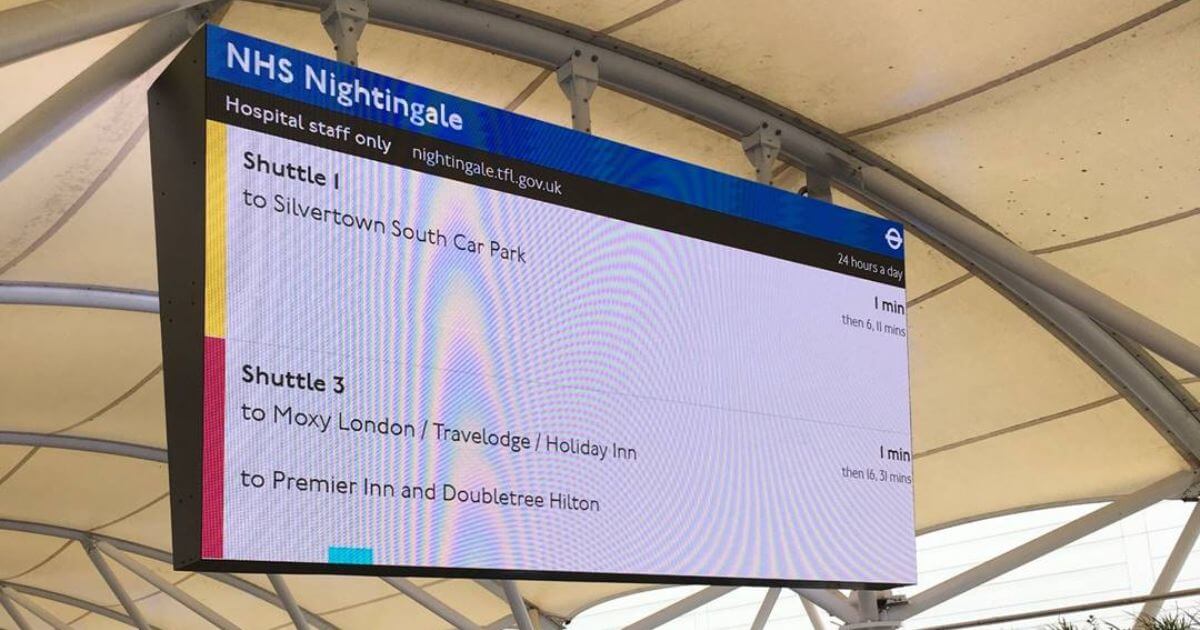 The solution supports shuttle services with rapidly changing routes and pick-up points. No on-board hardware is required: the app can run on passenger phones with GPS to provide vehicle tracking.
The app reports and analyses live vehicle positions, allowing to provide real-time arrival predictions which can be served to the passengers on departure boards or on the mobile app.
Features included
Vehicle tracking for TfL shuttle buses going to and from the NHS Nightingale Hospital, London
Lightweight iPhone and Android App for drivers to generate real-time vehicle location feed
Full integration with UrbanHub back-office for fleet mapping and management
Real-time arrival predictions are served to passengers by way of departure boards or passenger app
Support for Open Data feed publishing (SIRI, GTFS-RT)
Fully managed SaaS Solution
The solution can be extended to provide smartphone check-in, live occupancy tracking to assist with COVID-19 contact tracing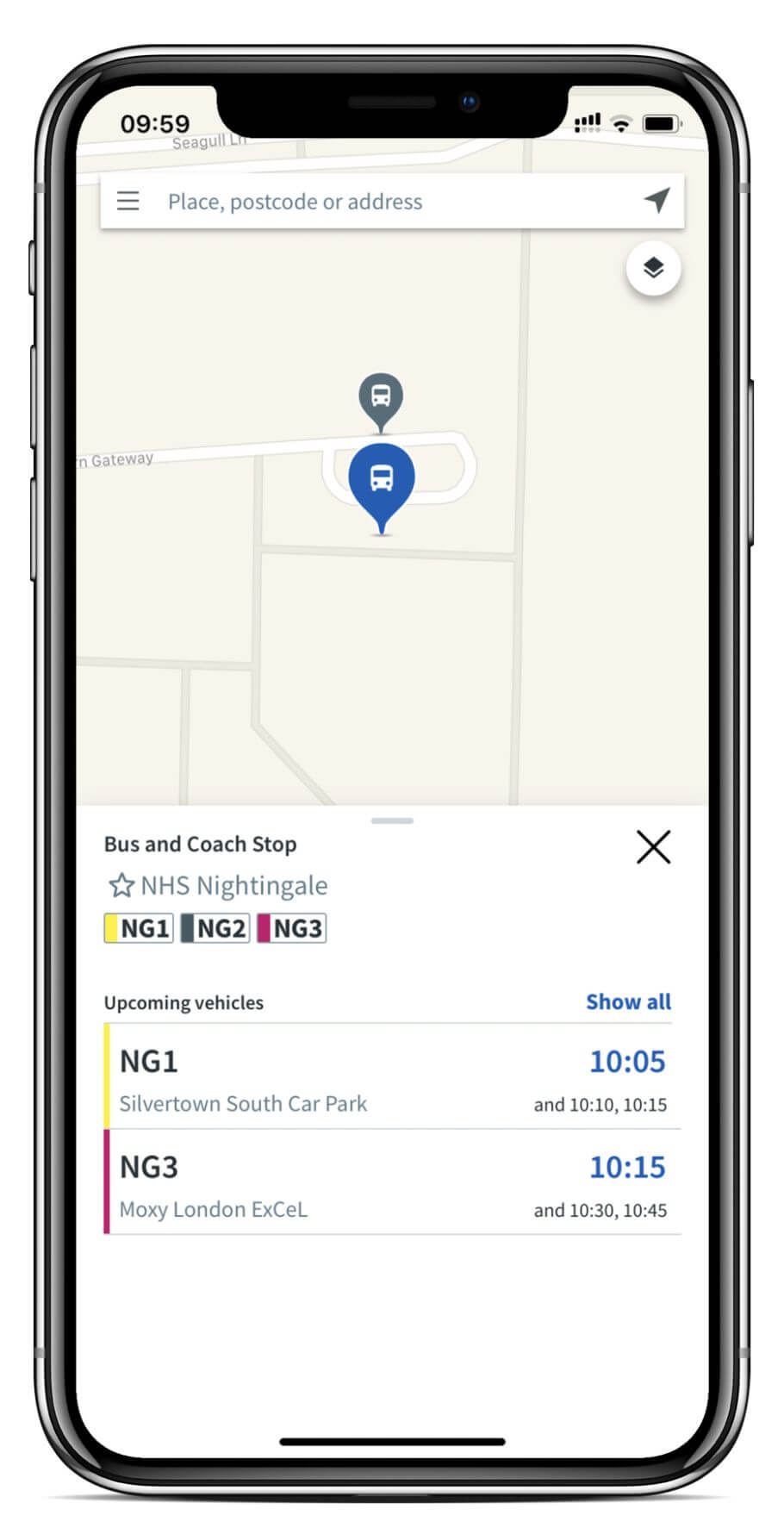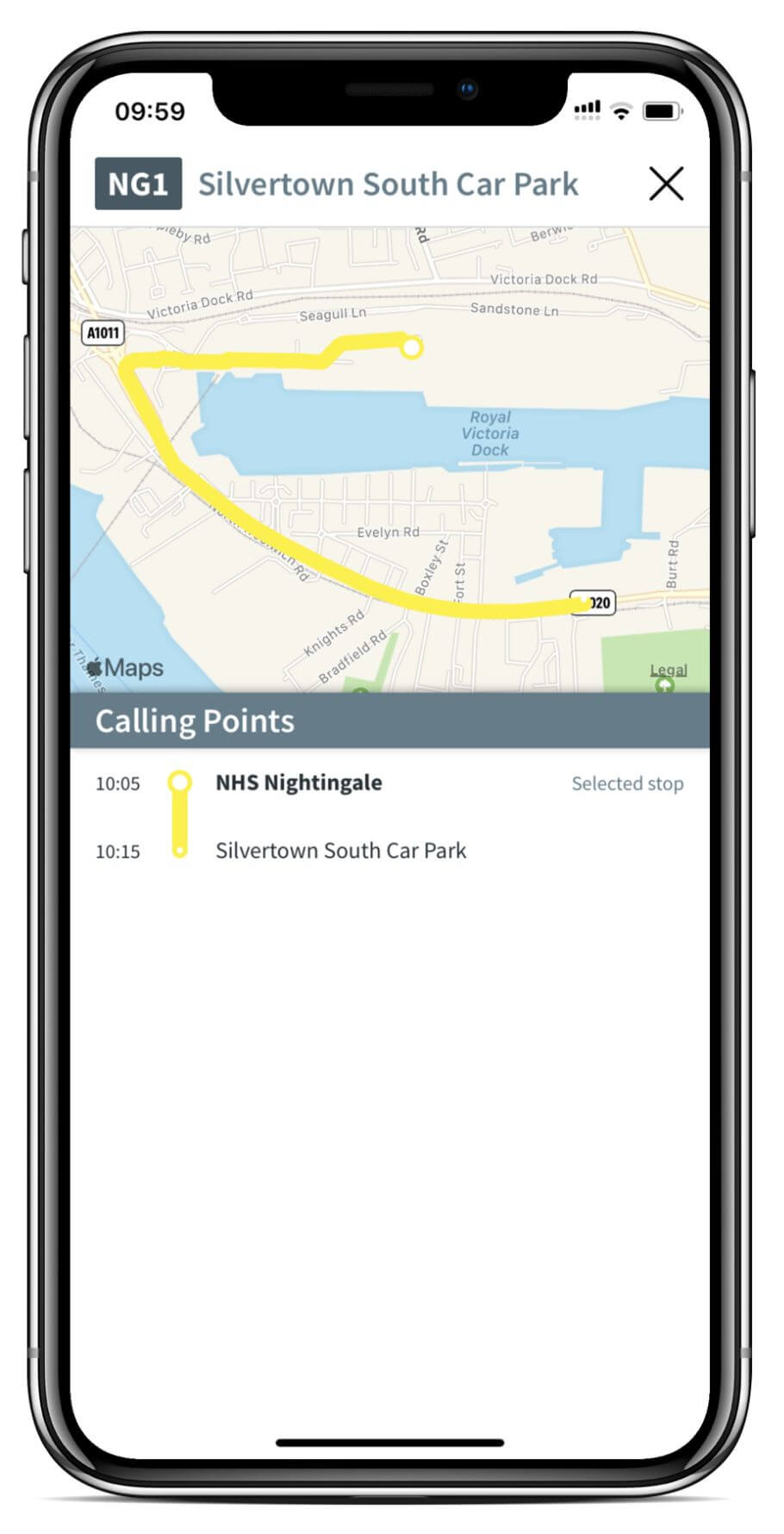 ---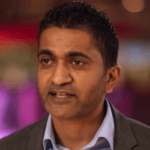 "We are proud of our work with UrbanThings to help us deliver innovative solutions quickly to help bring about transport improvements. By working with UrbanThings we were able to provide real-time arrival predictions to those essential workers who were travelling to the Nightingale Hospital, giving them the assurance that a shuttle bus service was on its way."

— Rikesh Shah, Transport for London
---