Rise in quality of UK public transport apps
There was encouraging news this week in the trade press that the UK's public transport app suppliers have nearly (but not quite) caught up with UrbanThings in terms of quality!
It's certainly true that we know a thing or two about top quality mobile products. Our flagship App, UK Bus Checker, has had an average customer rating of 4-5 stars for almost the entire ten years that it has been on-sale.
During this time, competitors have come and gone, apps have become stale or outdated… And we've simply focussed on continuing to do what we do best: making high quality products, for longer than almost anyone else.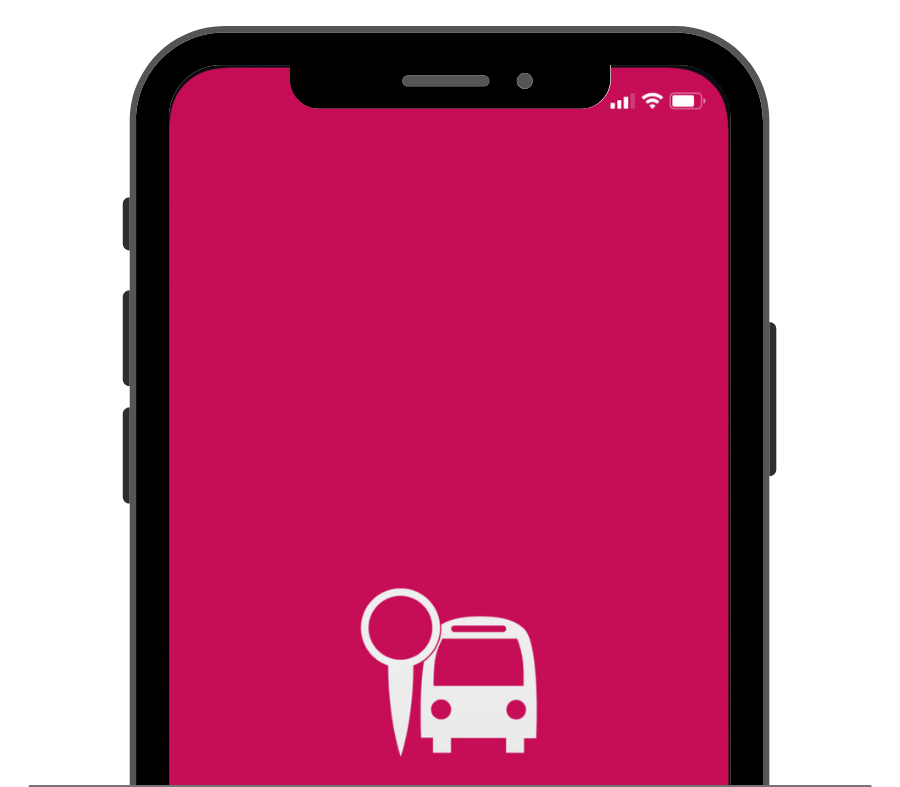 "One of the best bus-related apps we've used; it's both accurate and reliable"

Which? Tech Daily
If you're an operator with app requirements — perhaps even one of the ones named in the report! — do contact us… ..we'd be happy to help… 🙂