UrbanThings wins a new contract from Tower Transit to provide a brand new mobile app in Jersey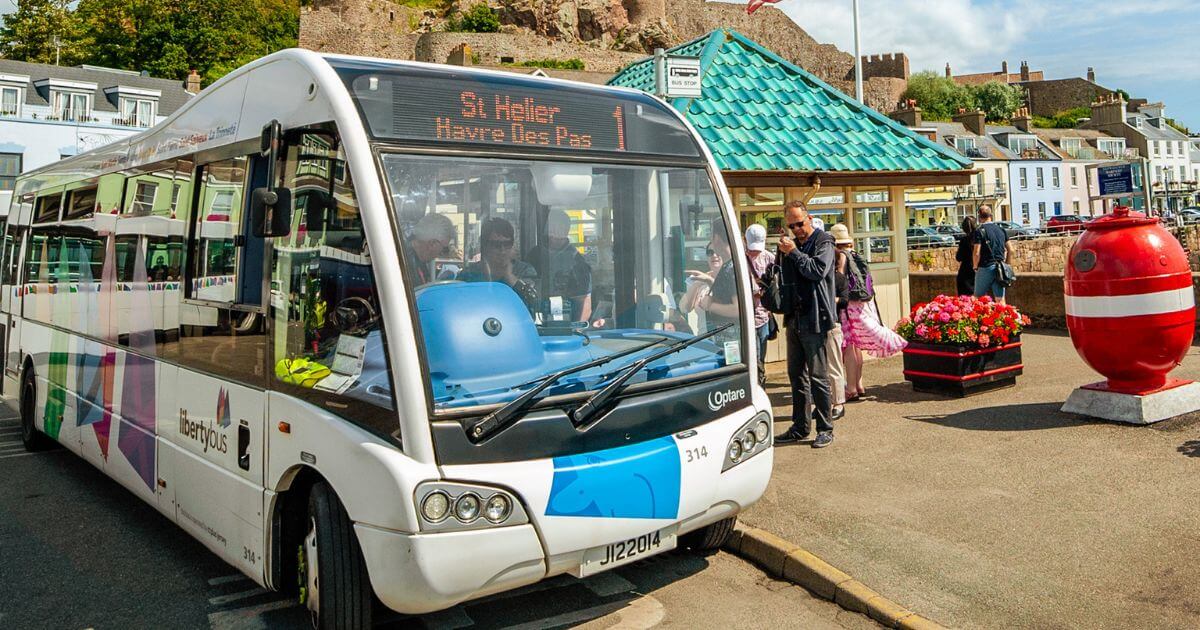 UrbanThings has won a new contract from Tower Transit to provide a cutting-edge mobile application in Jersey. The new LibertyBus app is now available on the App Store and Google Play.
Jersey is the largest island of the Channel Islands. Being a popular tourist destination every year, Tower Transit needed to provide an innovative and efficient solution for travel planning and live tracking of buses for the holiday season and also for locals during the rest of the year. Tower Transit decided to work with UrbanThings on account of their dedicated customer service and their ability to create white-labelled apps.
The new bus application will provide a customer focused alternative to the websites currently being used, allowing passengers in Jersey to plan journeys and access real-time information. After downloading the app, locals and tourists will be able to plan their journey efficiently by checking timetables, seeing live bus positions, bus stops and even live occupancy information.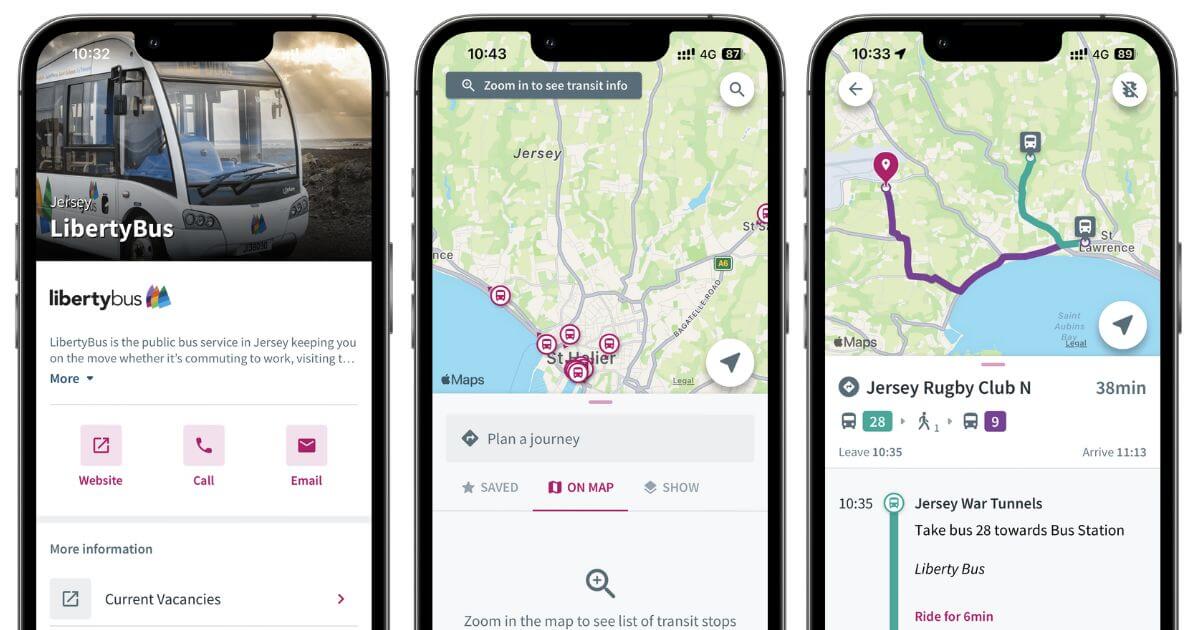 ---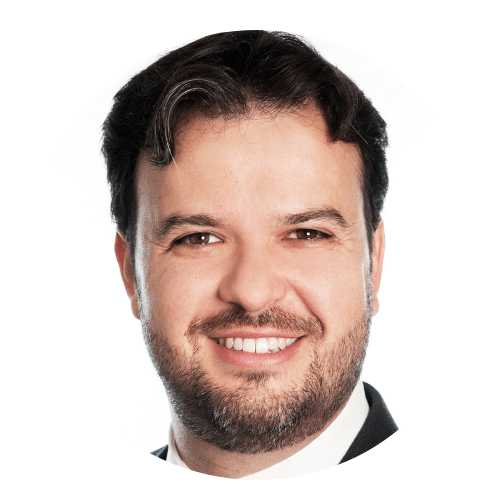 "We believed the Channel Islands customers deserved a dedicated bus travel app, one with the same features and functionality used in larger regions and cities. We are excited to work with UrbanThings because they are a fast and reliable partner with experience who can help us deliver long lasting solutions to our passengers' needs."

— Samuel Ribeiro, UK Managing Director at Tower Transit
---
LibertyBus, the new dedicated app in Jersey is now available on the App Store and Google Play, completely free of charge, and will lay a solid foundation for future public transport initiatives. Powerful app features include:
Live Journey planning
Map of live bus tracking showing current direction of travel
Tapping on a bus stop will show live bus arrivals and other route information
Service information such as current roadworks
Live occupancy information for buses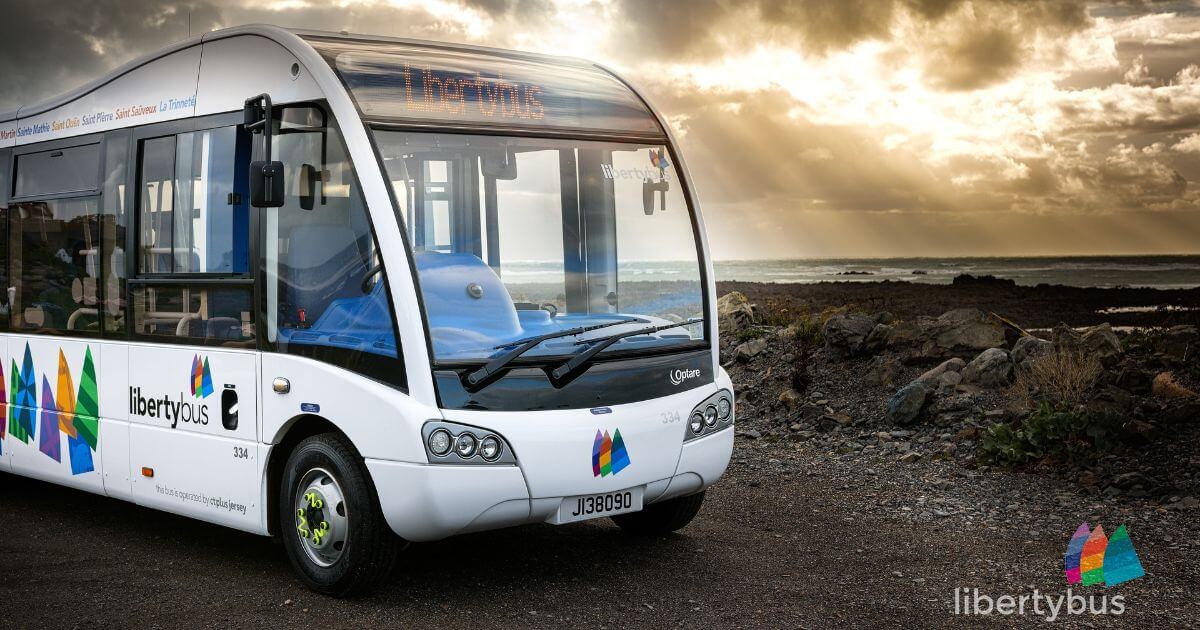 The solution will be based upon UrbanHub, the smart transport platform designed for cities and operators that has been deployed to customers across the UK and Europe. By working with Tower Transit, UrbanThings will continue to enhance their passenger apps and encourage the use of shared transport.
---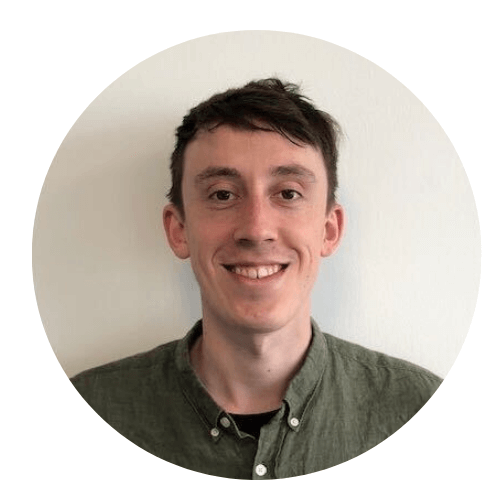 "It's exciting to deliver a fantastic travel app in Jersey. It has been a real pleasure to work with Tower Transit who care deeply about the transport experience for their passengers. This app will be a great resource for Islanders and UrbanThings are looking forward to developing this going forward."

— James Lewis, Customer Success and Delivery Lead at UrbanThings
---
About Tower Transit
Tower Transit is part of the Kelsian Group, Australia's largest integrated multi-modal transport provider and tourism operator, with established bus operations in Singapore and London. Kelsian provides essential journeys for our customers by delivering safe and intelligent transport solutions designed to improve the sustainability and liveability of the communities we serve. Kelsian has over 30 years' experience delivering tourism and passenger transport services and is a leader in sustainable public transport as the operator of Australia's largest zero emission bus fleet and Australia's largest electrified bus depot. As of 31 December 2022, Kelsian employs 9,223 people and operates 3,991 buses, 113 vessels and 24 light rail vehicles that delivered more than 257 million customer journeys over the last year. Through its London bus joint venture, Kelsian has involvement in employing a further 4,000 people operating 1,250 buses inLondon, including 300 electric vehicles.
About UrbanThings
UrbanThings is a technology company that has been developing public transport solutions for more than 10 years. Based in London, UrbanThings has customers across the UK, Europe and North America. Proudly part of the Paragon ID group, leading provider of smart ticketing solutions worldwide, UrbanThings's mission is to create a world in which transport is efficient, effortless, and sustainable for everyone. Providing cities, local authorities and passenger transport operators with a smart transport platform for mobile ticketing and reservations, live vehicle tracking, and rich passenger analytics, UrbanThings' technology powers over 130 million passenger journeys each year.
Media contact:
Flora Tran, Marketing Manager at UrbanThings
flora.tran@urbanthings.co