UrbanThings and South Yorkshire TravelMaster: Creating a dedicated mobile app to combine retailing and loading into a single passenger interface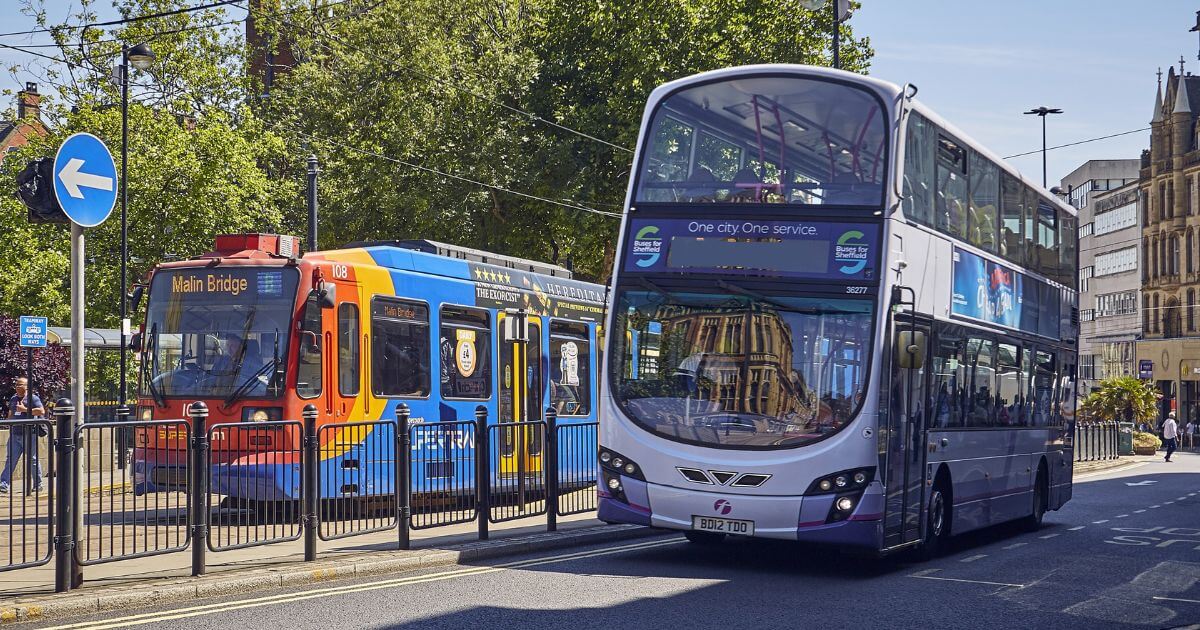 The Story
TravelMaster is a commercial organisation owned and operated by the region's transport companies who, through TravelMaster, work to deliver some of the UK's lowest priced and most advanced, integrated travel tickets.
TravelMaster's mission is to provide South Yorkshire with great-value, simplified tickets for travel on any bus, tram, and train. TravelMaster is independent of any single operator and is not part of any public sector body.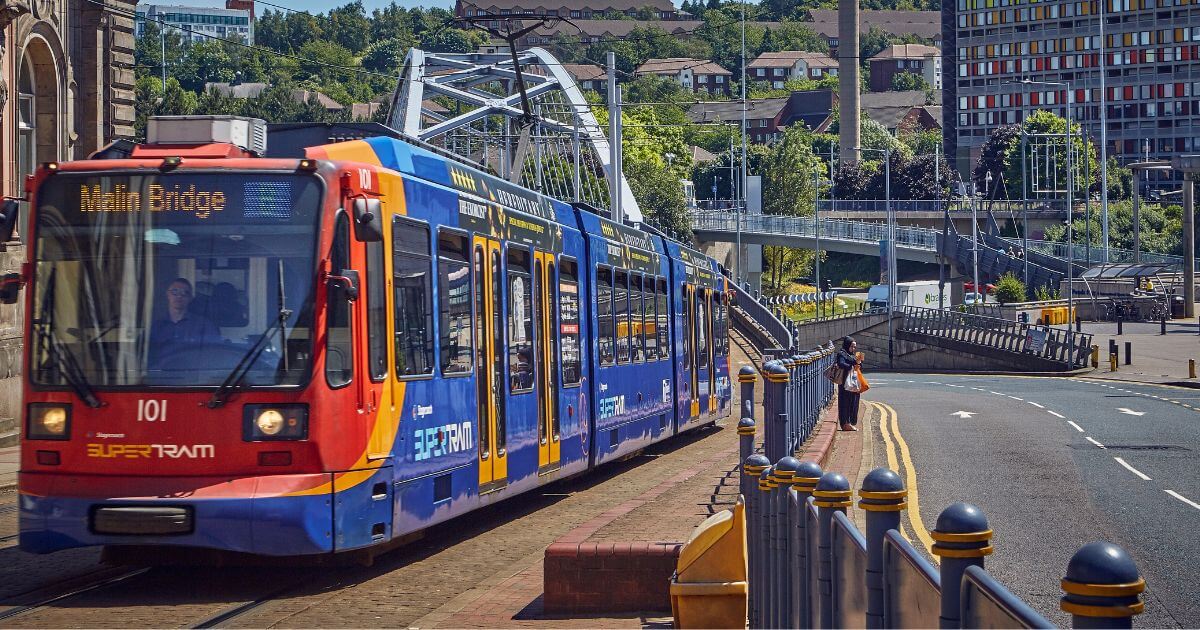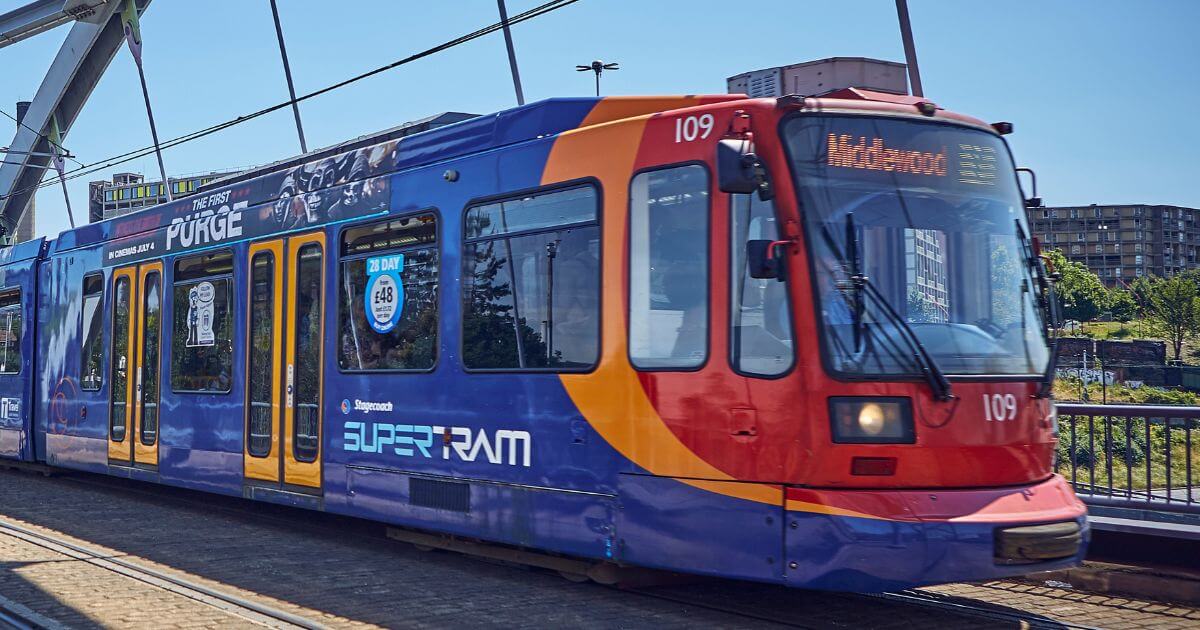 The Challenges
TravelMaster retails multi-operator tickets using the ITSO smart card standard, this being the single common standard across the operators they serve. In response to passenger feedback, TravelMaster was seeking to improve its process for digital ticket retail. Purchasing and ticket collection involved separate, siloed software, with passengers using an older website to purchase and then a separate app to load cards.
TravelMaster wanted to combine retailing and loading into a single modern and easy-to-use passenger interface.
The Solution
UrbanThings developed a mobile application to deliver a smart ticketing solution that enables passengers to register smartcards, purchase tickets and load them onto their TravelMaster smartcards.
With everything in the same place, buying a travel ticket or updating account details is simpler and faster via the app.
The solution is based on the existing transport software platform UrbanHub that has been deployed in the UK, Europe and North America. The app will lay a solid foundation for future smart ticketing initiatives, including contactless or capping.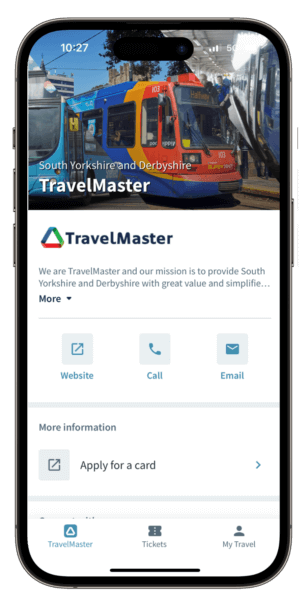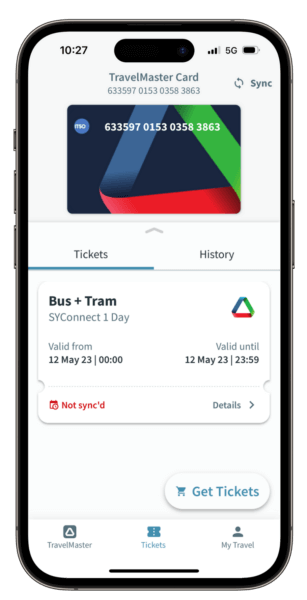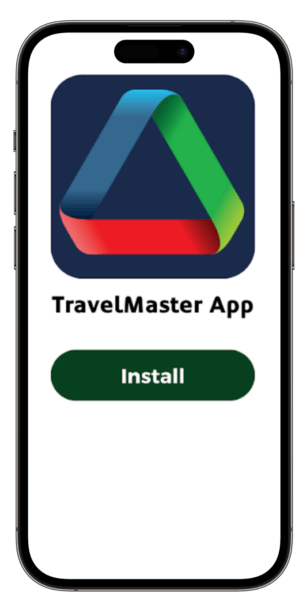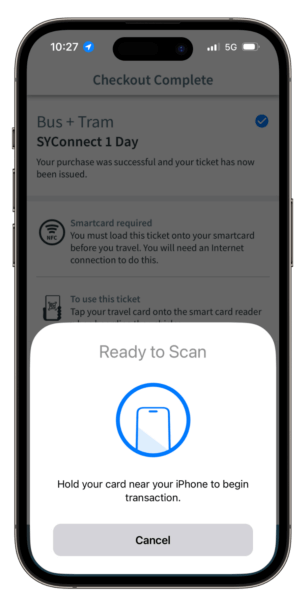 Features included
Dedicated Mobile App for Passengers:
Customised Branding
Ticket Purchase
Card Registration
Card Loading
Card Reading
Reporting lost cards
Major Payment Methods Support (Debit/Credit Card, Apple Pay, Google Pay)
Coupons/Vouchers
Help & Support
Link to Customer Account
Back Office Portal:
Customised Branding
Reporting Engine: Sales by Type, Sales By Date, Purchases, Transactions
Dashboard with Key Metrics
User Management
Ability to Edit and Publish Customisable Content
---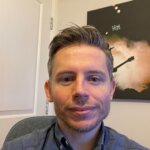 "I am very excited to be able to bring about change and make the ticket buying process easier for our customers. By working alongside UrbanThings we have been able to put the ticket machine into the phone. Keeping to existing standards for delivery is very important to us as we rely heavily on the data provided by the standards. At TravelMaster we are all very excited for the future as we continue to push out developments alongside UrbanThings to make travelling as seamless as possible"

— John Henshall, Director and General Manager, TravelMaster
---