New Features Added to Our Passenger Apps
What's New
Over the past months, the UrbanThings team has worked on exciting new features to help passengers access instant travel information. This is why we're excited to introduce improvements to our vehicle markers, quicker access to live departure times, app-wide alerts, and the ability to hide disruption messages.
Bus routes are now easier to see with route numbers
Running late? Watching a vehicle on the app and seeing exactly when your bus is coming is easy. We have added route numbers and colours to the map so that when you are watching a bus on the app you immediately know which route it serves. There is no longer a need to select several buses on the map to know which will get you where you need to go!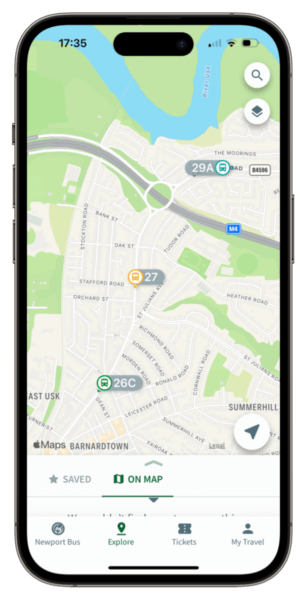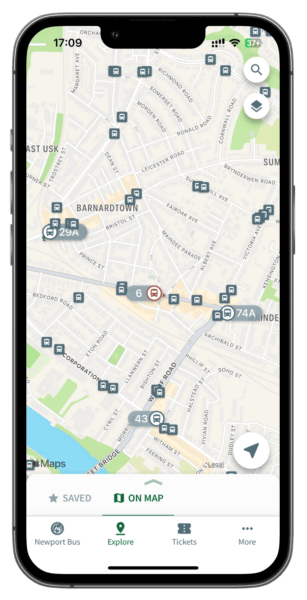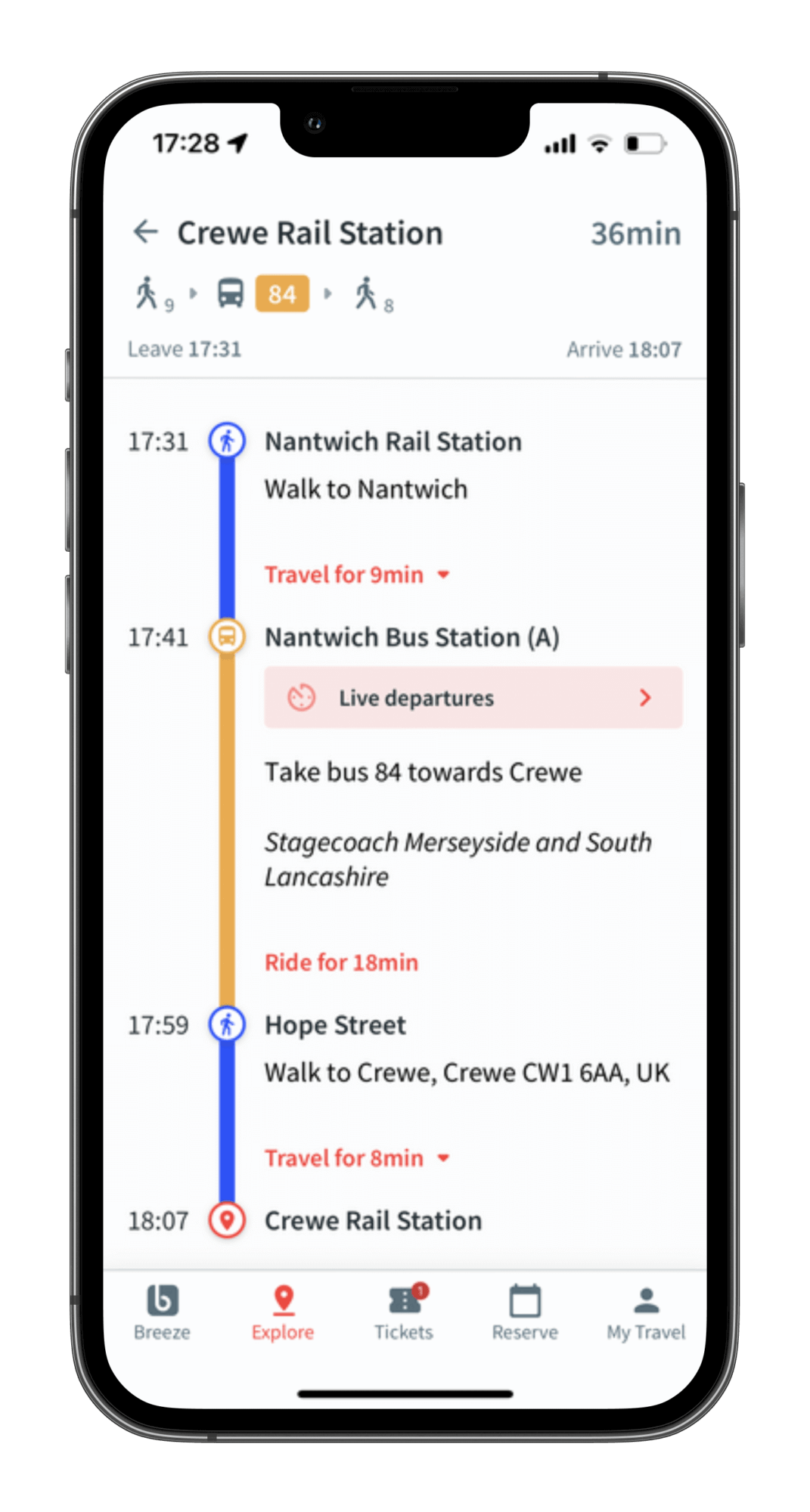 Quicker access to live departure times
When planning a journey in the app, passengers can directly access the live departure board for a specific stop, at that time.
Live departures give you instant information about the stop you need, as well as updates on disruptions, delays and cancellations.
Sending instant notification alerts to passengers
Keeping your passengers up to date is easy through your operator portal. If you need to inform customers of disruptions or delays, you can now send an alert from the back office platform.
The alerts can even be classified as low, medium, or high severity. Passengers can receive notifications on their smartphones – either as push notifications or banners within the app – depending on your preference.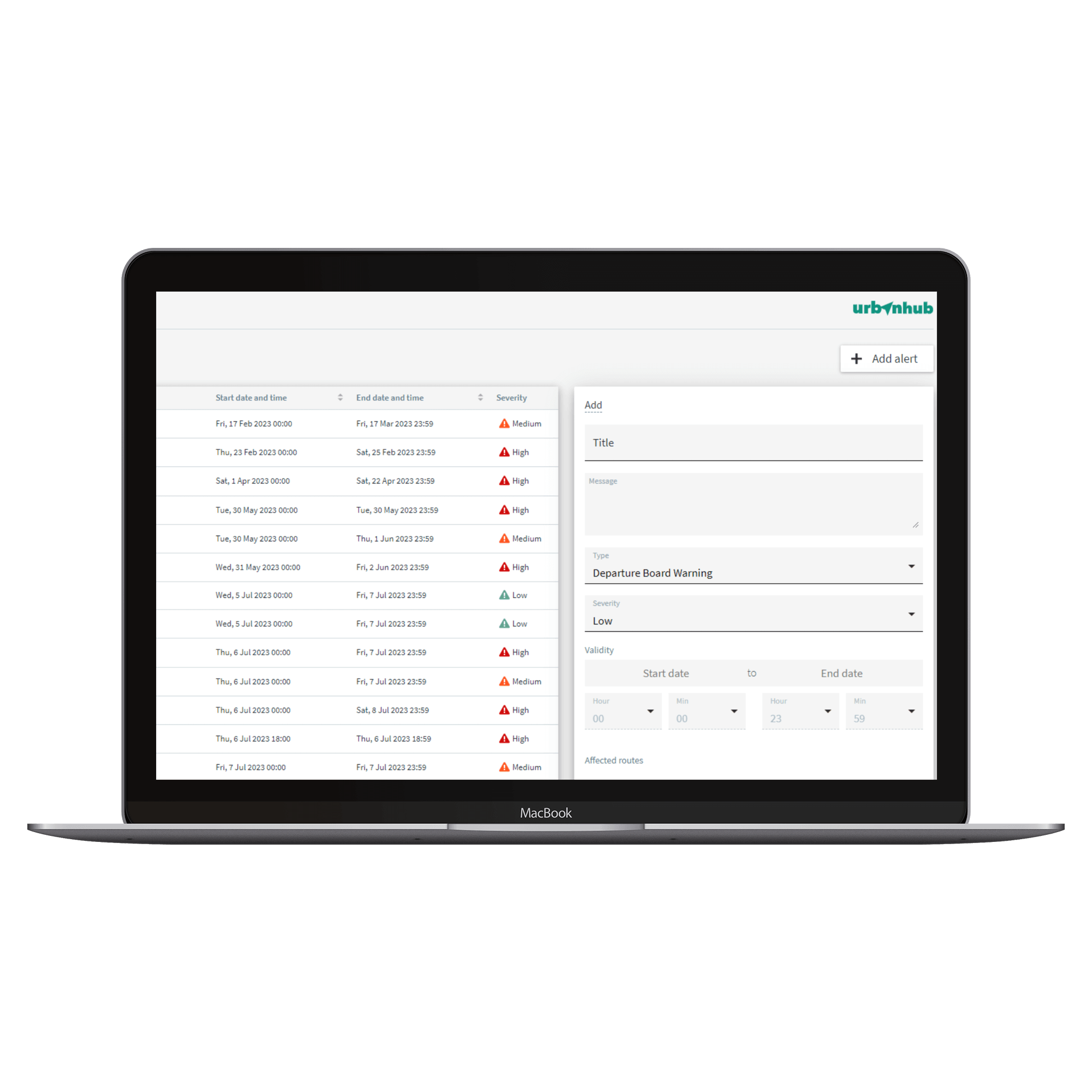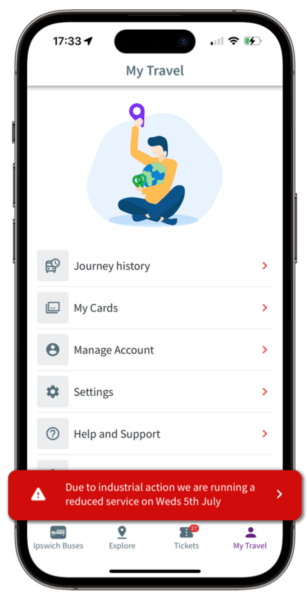 Hide disruption messages
Passengers can now hide disruption messages if they don't want to read the same message several times. This can be easily restored if they decide to see disruptions again.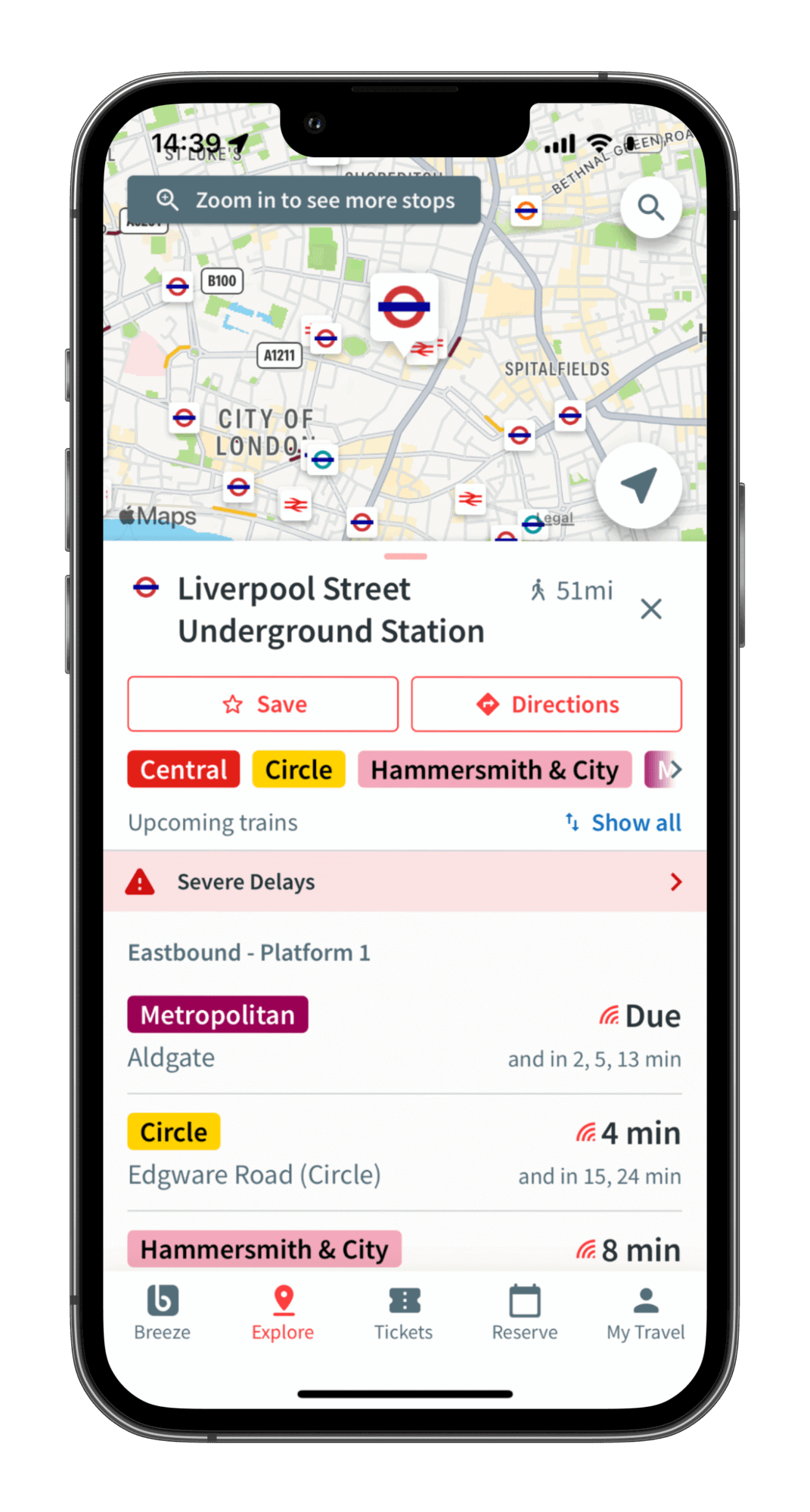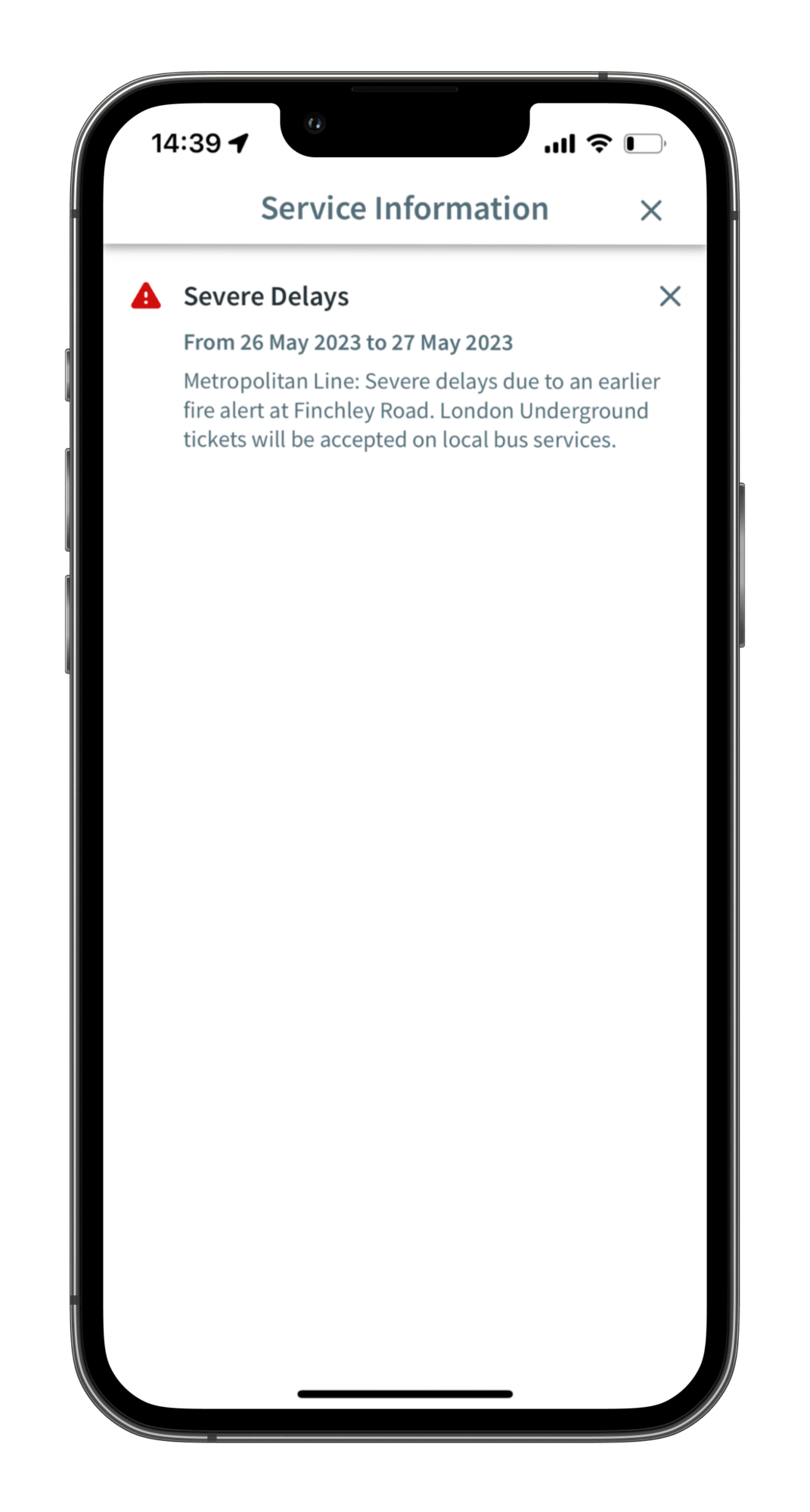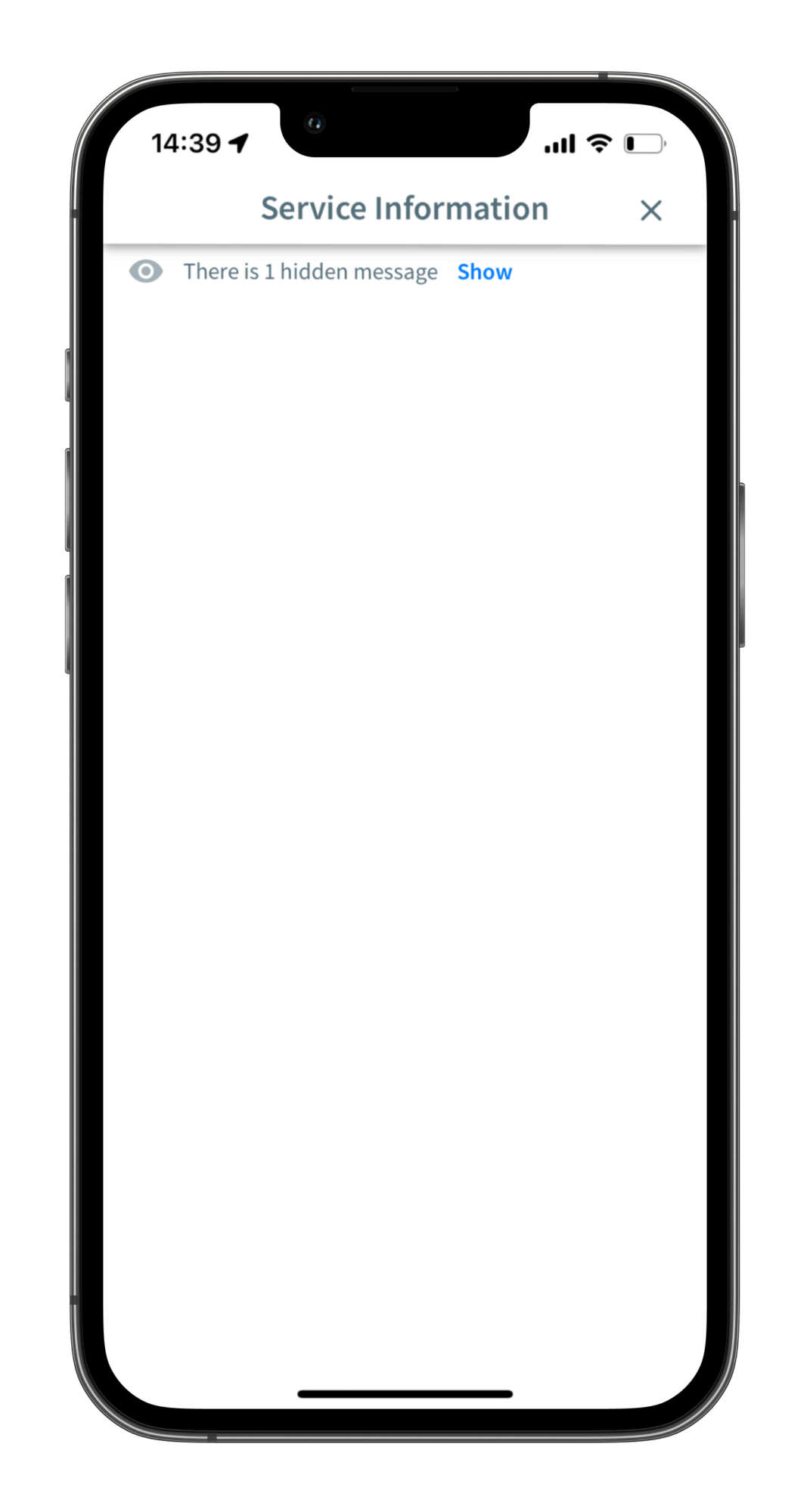 We are passionate about helping cities and operators deliver an efficient, effortless, and sustainable passenger experience. If you would like your own branded transport app, contact us via the form below and our team will be happy to help.