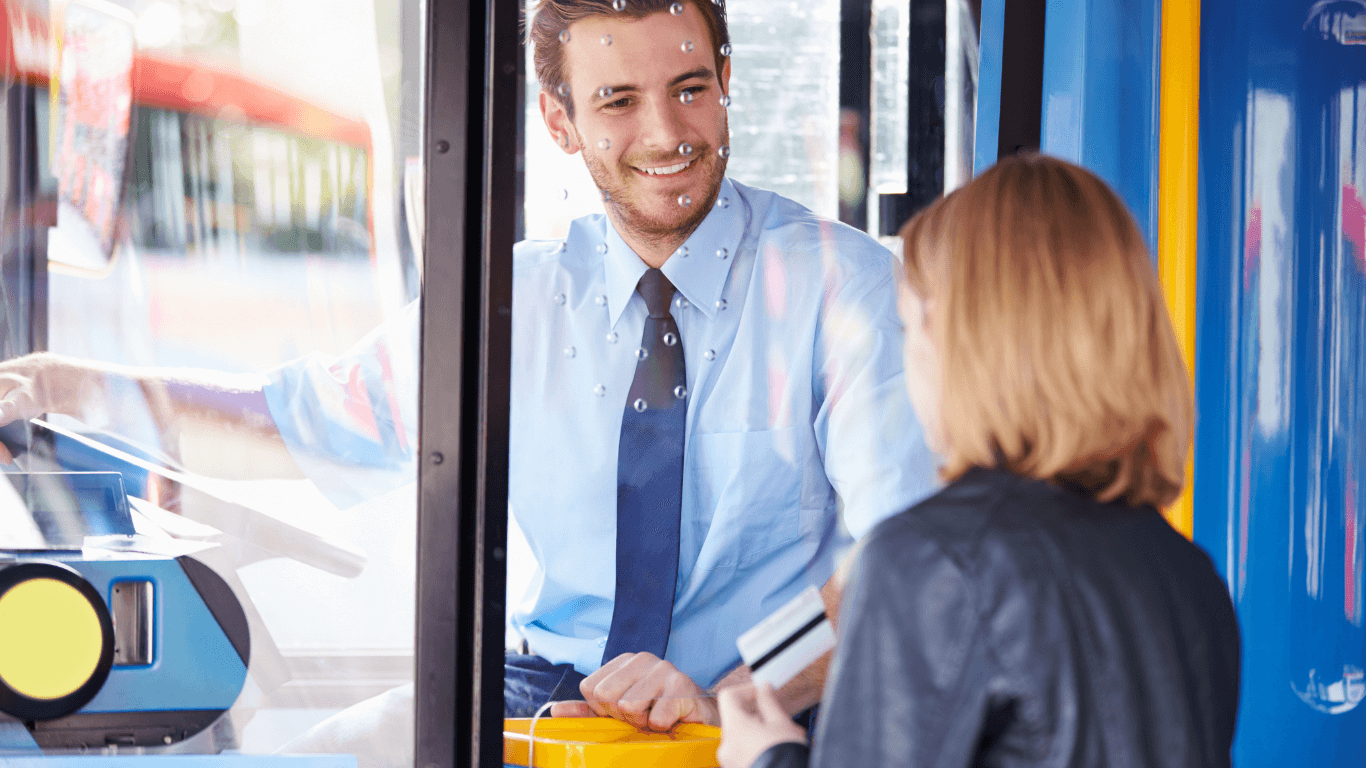 Sell more tickets with Bus Checker.
Bus Checker is the largest independent bus times app in the UK.
Start your journey with Bus Checker and increase your revenue
Sell tickets in the app that powers 36 million journeys each year.
Bus Checker is the largest independent bus times app in the UK. Passengers can plan their journeys, get real-time information from operators or BODS, and book and pay for their tickets.
Everything is brought together into one place.
Now it's time to increase your revenue
Get listed in the app and start selling tickets. We'll have you up and running in as little as one week. A quick and easy way to retail mobile tickets and period passes. It doesn't cost anything to get started.
Why Choose Bus Checker
Mobile Ticketing Made Easy

Passengers can buy period passes, zonal tickets and multi-trip carnet tickets. Mobile ticketing from the comfort of a smartphone.
Easy Barcode Ticketing

From basic visual validation to full Ticketer barcode integration. Whatever your ETM or ticketing capability, we've got you covered.
Affordable Pricing

With zero set up fee to pay, this is the perfect solution for smaller operators. We take just a small commission on your tickets sold.
Customised Branding

Your back office platform where you collect unified mobility data, plan your services and get insightful reports.
Major Payment Methods Support

The app supports all major payment methods including debit/credit cards, Apple Pay, Google Pay and Paypal.
Performance Tracking

Get monthly sales reports straight to your inbox and make the best transport management decisions.
Promote your mobile ticketing offering with our Customer Marketing Pack
To support our Customers, we created a Customer Marketing Pack for you: digital banners, social media assets, email template and a poster. Download your assets and start spreading the word about Bus Checker!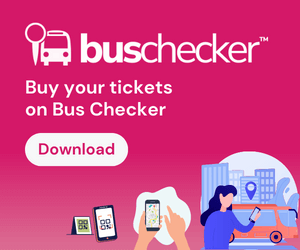 ---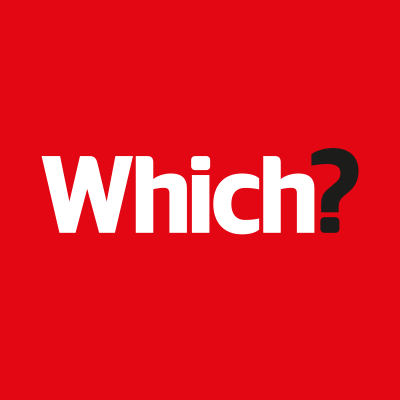 "One of the best bus related apps we've used. It's both accurate and reliable."

— Which? Tech Daily
---

Start selling more tickets now
Ready to increase your revenue? Whether you're looking to try now, or more information, complete the form and our team will be in touch.
They trust us