Sell tickets through the UK's largest independent bus times app
Risk-Free Pricing
Our pricing involves no up-front-commitment and is based solely upon the tickets that passengers use.  This means you can get on board with zero risk to you and your business, and everything to gain.
From just 3.9% commission, we're market beating on price and quality.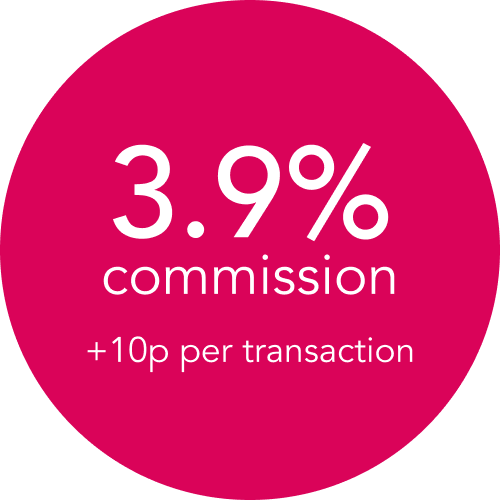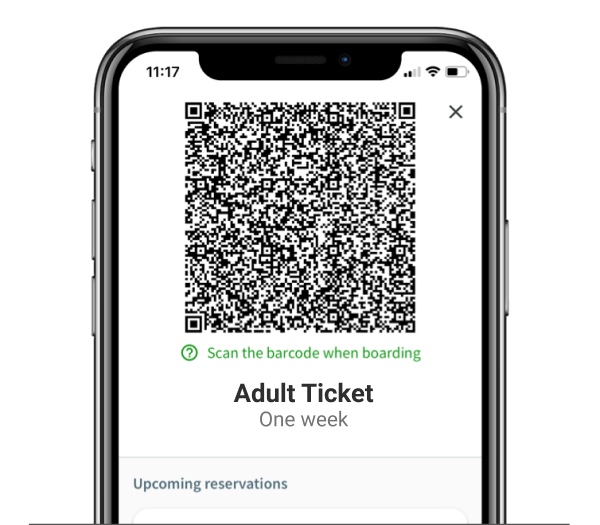 Increase ticket revenue and share travel times with Bus Checker
Powering 36m journeys a year, Bus Checker is our critically-acclaimed national app. Transport operators in the UK can now sell mobile tickets to customers in the app that they're already using, with no up-front costs. This provides a low-risk solution to seriously increase ticket revenue.


"I'm not surprised this app has leapt to the top of the UK Travel charts since its launch."
Kate Russell, BBC Click

"This app is LIFE CHANGING. Seriously. You need never wait for a bus again."
Cosmopolitan UK

"If you live in London, and regularly ride a bus, then you should not leave home without Bus Checker."
The Guardian App Review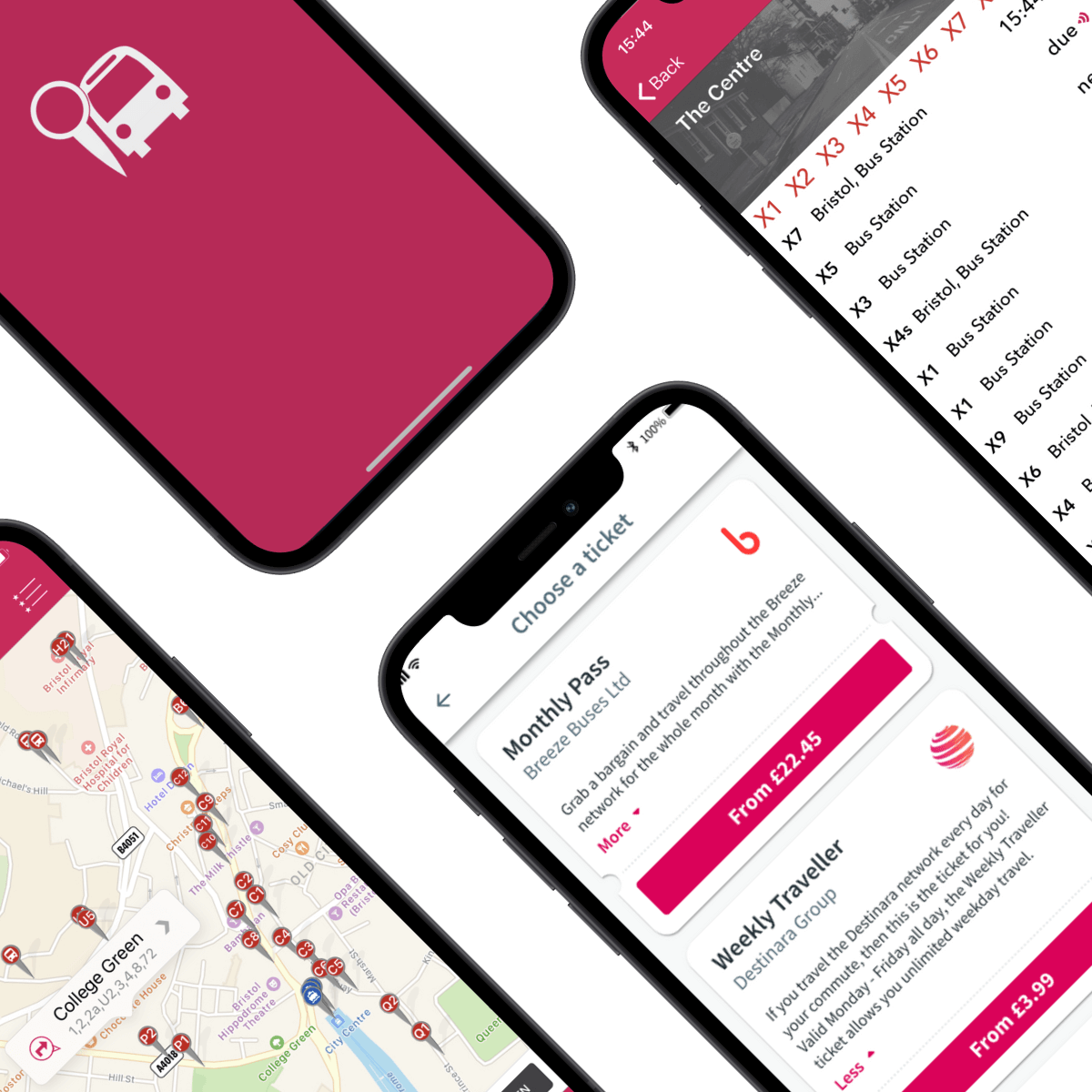 So, what does it do?
Bus Checker allows users across the nation to plan journeys, see real-time information and buy mobile tickets on one app. With ten years in the making, it's become the largest (and highly trusted) independent UK bus times app.
Great, what's in it for me?
Our existing user base means operators have the chance to sell mobile tickets to a large-scale, active audience. With no set-up fees and a commission-based pricing model, there's virtually no risk involved. 
Anything else?
With live vehicle updates, BODS integration, and multi-modal journey planning, Bus Checker enables you to provide passengers with real-time information about your services. The app is also integrated with Ticketer, so you'll have no issues with ETM compatibility.
We offer rapid, simple onboarding so that you can start selling tickets ASAP. Get the ball rolling by getting in touch, and we'll explain the next steps.