Meet Flora Tran, Marketing Manager at UrbanThings, based in the London office
In this exciting period of growth, we are happy to welcome Flora to the team. Flora will be working as our Marketing Manager, managing all aspects of our communications strategy for telling the world about UrbanThings products and services.
What were you doing before joining UrbanThings?
I grew up in France and had various experiences in marketing and events management. I have always loved working on multiple campaigns and events at the same time as I like being busy. Having worked in France, in Australia, and now based in the UK, being part of a buzzing and multicultural environment attracts me. Fun fact: I used to be a full time athlete in fencing in France for years.
This definitely helps me manage stress, which is useful as a marketer. I am really excited to bring my experience to UrbanThings and work on innovative mobility products.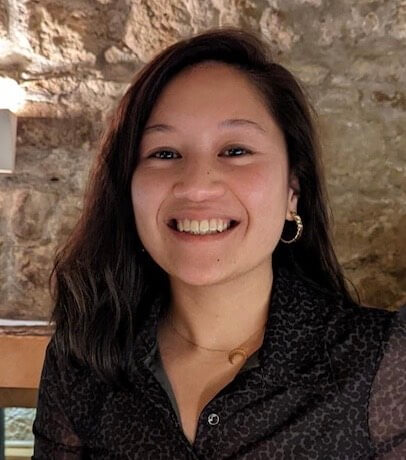 What are you working on at the moment?
My role is to promote UrbanThings products and value propositions to our audience by planning marketing campaigns using different channels: emails, direct mail, PR, events, advertising, partnerships, etc. Our goal is to make travel simpler for everyone and UrbanThings products have already been deployed across the UK and Europe. This is really inspiring and my objective is to shout about how these products can help both passengers and operators. Currently, we are promoting Bus Checker, our bus times and ticketing app, and UrbanHub, our smart transport platform. We will also be creating content about the first of many new app features this year (live vehicle tracking, accessibility, widgets, and trip history). Finally, we are exhibiting with our parent company Paragon ID, next week at Transport Ticketing Global (Olympia, London).
What is the most exciting thing for you about working at UrbanThings?
The cupboard in the office is always full of snacks, which is rewarding for a crisp lover like myself! Apart from that, the mission is inspiring as UrbanThings work on improving people's lives. Commuting is a big part of our lives and making it more efficient for everyone is important. Moreover, it feels good to use my marketing skills but also learn daily about mobility, technology and transport. Whether it is engineering, product or customer success, the different teams are talented and willing to make a difference.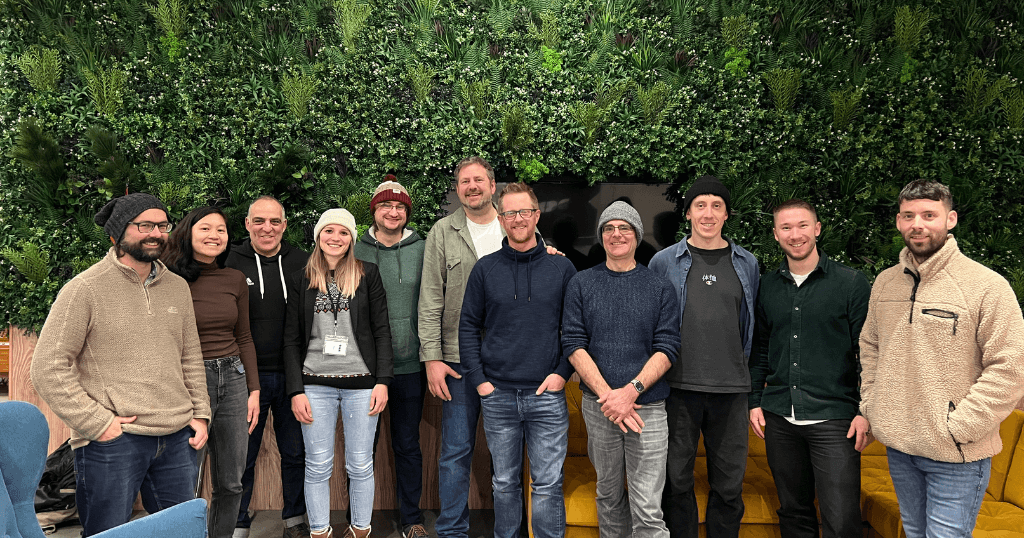 What do you enjoy doing in your free time?
I usually enjoy going to the gym or going fencing – I need to be active as I love eating so much! I also enjoy travelling, nature, discovering London with friends, and spontaneous trips.
What is the best thing about UrbanHub?
The best thing about UrbanHub is that it makes life simpler for everyone. For passengers, they get real-time information, can plan their journey and pay for their ticket in the same place. For operators, they get rich passenger data and insights, allowing them eventually to plan and improve their transport services.
Connect with Flora on LinkedIn
If you would like to connect with us or learn more about UrbanHub, fill in the form below and our team will be in touch.