Paragon ID appoints Adam Toone Chief Executive Officer of UrbanThings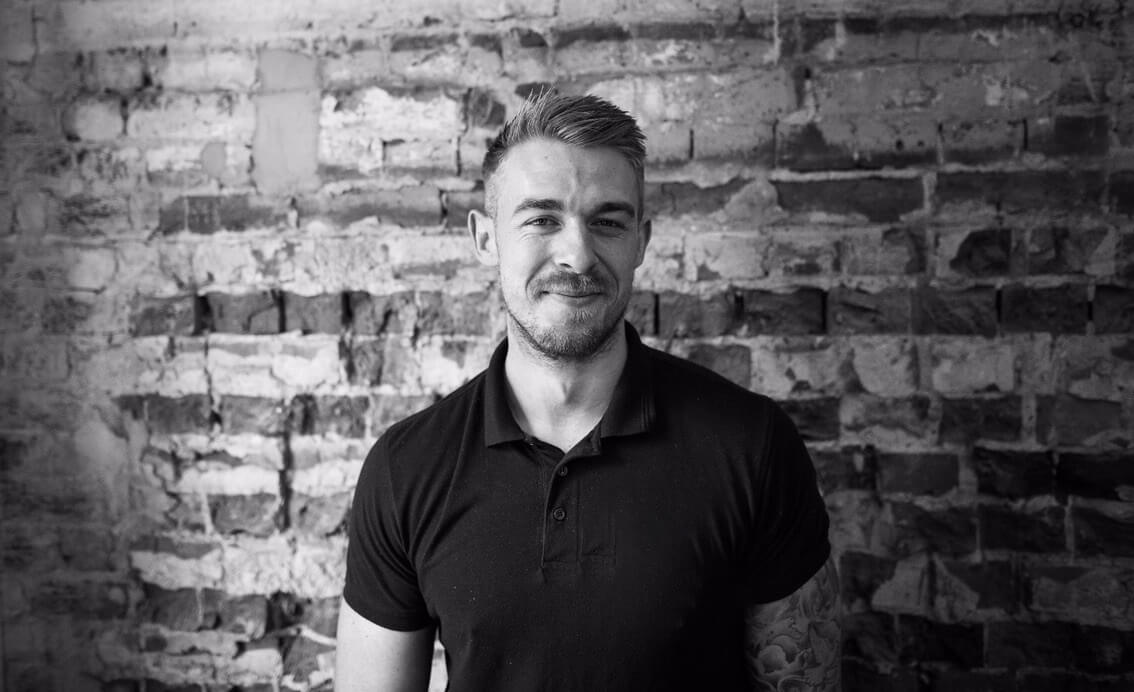 Paragon ID has appointed former Arriva Digital Director Adam Toone Chief Executive Officer of subsidiary UrbanThings, with effect from 1 November 2023.
Bringing over ten years of experience in commercial and general management positions, Adam was previously Digital Director at Arriva, one of Europe's leading providers of transport, where he was accountable for all of the UK buses digital, commercial, and IT strategy, from scheduling systems and ticket machines to the passenger apps and websites. Adam was also a member of the board of directors for Traveline, CoMoUK, and Project Coral.
Most recently, he was credited for winning and launching multiple Digital Demand Responsive Transport (DDRT) services across the UK, rolling out a new scheduling system for Arriva UK Bus, as well as multi operator capping solutions across over 50+ of the UK bus fleet, at Arriva.
Arne Rosenkranz, General Manager at Paragon ID UK, commented "We are delighted to have Adam starting as CEO of UrbanThings. With his depth of experience in delivering digital solutions, his passion for technology and his commitment to helping operators, Adam is the ideal leader to take UrbanThings forward, accelerate the company's growth opportunities, and continue to focus on making travel simple for passengers. We are confident that Adam will help us achieve strategic goals and elevate our sales proposition to a new level."
Adam recently joined UrbanThings as Chief Operating Officer. In his new role as CEO, Adam will now lead all aspects of the business, assuming overall responsibility for UrbanThings. Working alongside his senior management team, Adam will continue to set a clear vision and strategy, strongly focusing on customer delivery, financial performance, building high performing teams, and our corporate social responsibility.
"Together with the UrbanThings team, I am looking forward to continuing to collaborate with our amazing customers to help them grow patronage and adoption of their customer apps and websites. I am really pleased to have the opportunity to lead a business with an impressive global footprint through its association with Paragon ID, a strong product portfolio, and a talented team. I see UrbanThings as the platform of choice for operators, cities and passengers making travel simple." says Adam.
UrbanThings is excited to draw upon Adam's expertise in technology and transport solutions to lead the business into the next phase of its evolution.
Before moving into the transport industry, Adam started in IT sales, before building an impressive track record of growing revenue and launching products within the food, beverage and pet food industries with large corporations such as The Coca-Cola company and KP Snacks.
---
About UrbanThings
UrbanThings is a technology company based in London and part of Paragon ID, global provider of identification solutions for e-ID, transport and smart cities. UrbanThings's mission is to make travel simple for everyone and encourage the use of shared transport. Providing cities, local authorities and passenger transport operators with a smart transport platform for mobile ticketing and reservations, live vehicle tracking, and rich passenger analytics, UrbanThings' technology powers over 130 million passenger journeys each year.
Media contact UrbanThings:
Flora Tran, Marketing Manager
T: 07408 815557
E: flora.tran@urbanthings.co