UrbanThings and Paragon ID will return to the Smart Transport Forum, TCF23, in Liverpool
Join UrbanThings and Paragon ID at TCF23, organised by Smartex at the Liverpool Maritime Museum on 26th and 27th September 2023. Over two days, local authorities, transport operators and industry specialists will debate the current status, challenges and future plans affecting the smart transport landscape.
Don't miss our presentation about the technology tools to attract new passengers
On Day 1, Guy Sutherland (Head of Bids and Partnerships) will deliver a keynote "Using technologies to increase patronage and attract new passengers. Today." at 2:35pm. In this presentation, Guy will discuss the technology tools available to delight passengers, including journey planning, real-time information, mobile ticketing, ITSO smartcards, or cEMV technologies. Delegates will discover how to get all these tools in one place with UrbanHub. Powering more than 130 million passenger journeys a year, UrbanHub is the smart transport platform that has been deployed to customers across the UK, Europe, and North America.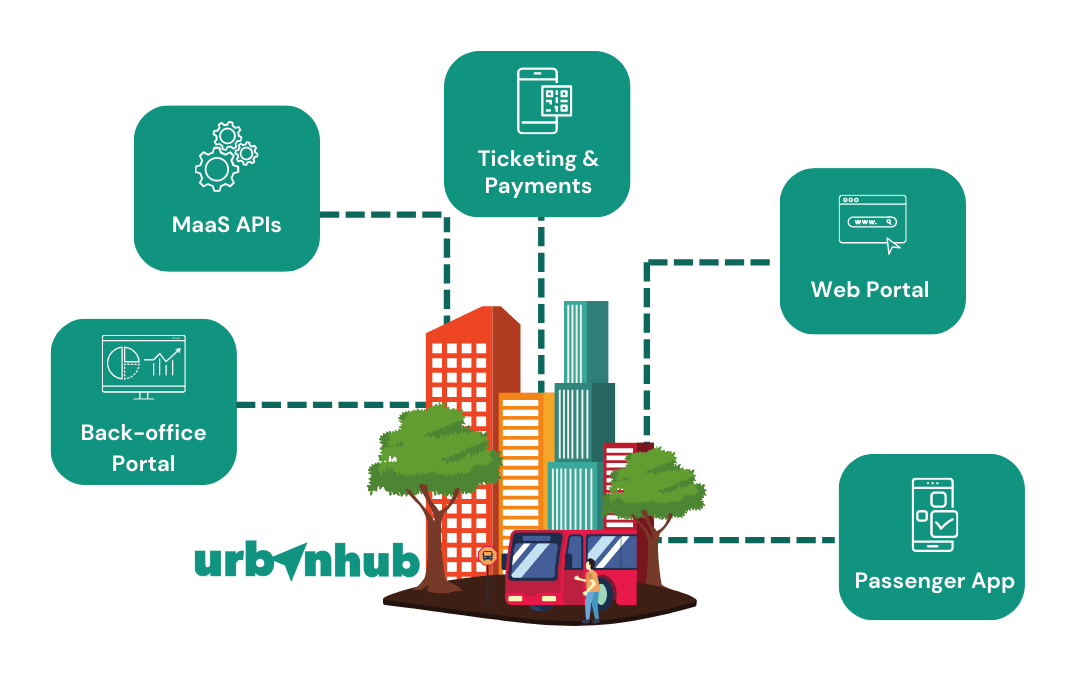 Catch up with the UrbanThings team and meet our new COO
Pop by our stand to say hello, and meet Adam Toone, our new COO who joined from Arriva. We're looking forward to seeing you and catching up about passenger experience and your transport needs. The event is free for all transport operators and local authority representatives.
Event information
When:
Tuesday 26th September, 9:00 – 5:30pm
Wednesday 27th September, 9:00 – 4:30pm
Where:
Liverpool Maritime Museum, Royal Albert Dock, Liverpool L3 4AQ
Event website and registration here
If you would like to book a meeting before the event, complete the form below and our team will be in touch.