UrbanThings Brings Mobile Ticketing To Bus Checker App
UrbanThings are adding mobile ticketing to Bus Checker, the largest independent bus times app in the UK.
Ten years after its initial launch, the 'Bus Checker X' update will include mobile ticketing capabilities for the first time. This will provide operators with the chance to retail their tickets to a large, pre-existing user base across the UK, with no up-front cost.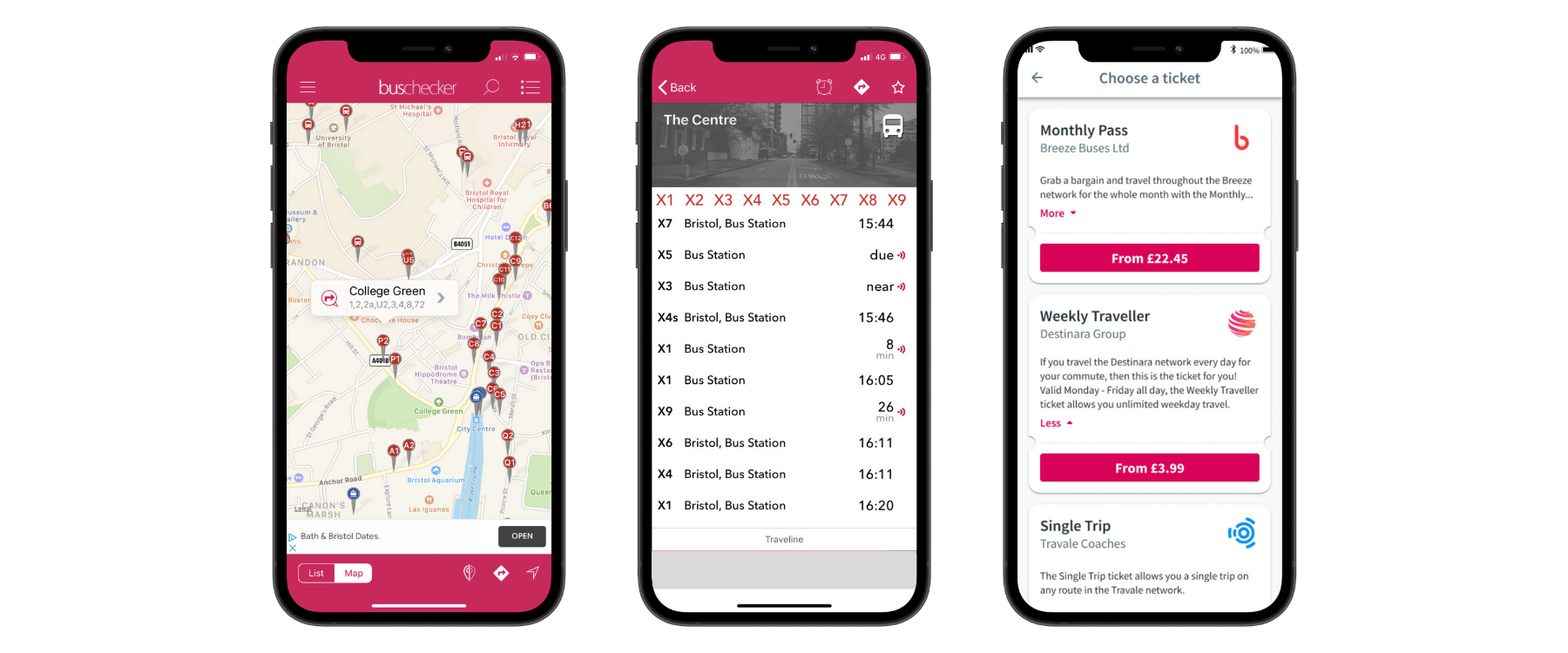 Bus Checker's user base will now be able to plan journeys, see live transport information and purchase mobile tickets, creating a seamless passenger experience without leaving the app.
Carl Partridge, CEO of UrbanThings, said, "This is the single biggest change in the app's history, and one that passengers have been asking for since we launched nearly ten years ago. Over 7,000,000 departure boards are viewed in Bus Checker each year – transport providers can now sell tickets to their customers in the app that they're already using."
The 'Bus Checker X' update will also integrate with UK Bus Open Data System (BODS) data to make it faster and simpler for operators to be included in the app. With the app being used more than 3,000,000 times each year, this will improve the reliability and discoverability of real-time information for the masses.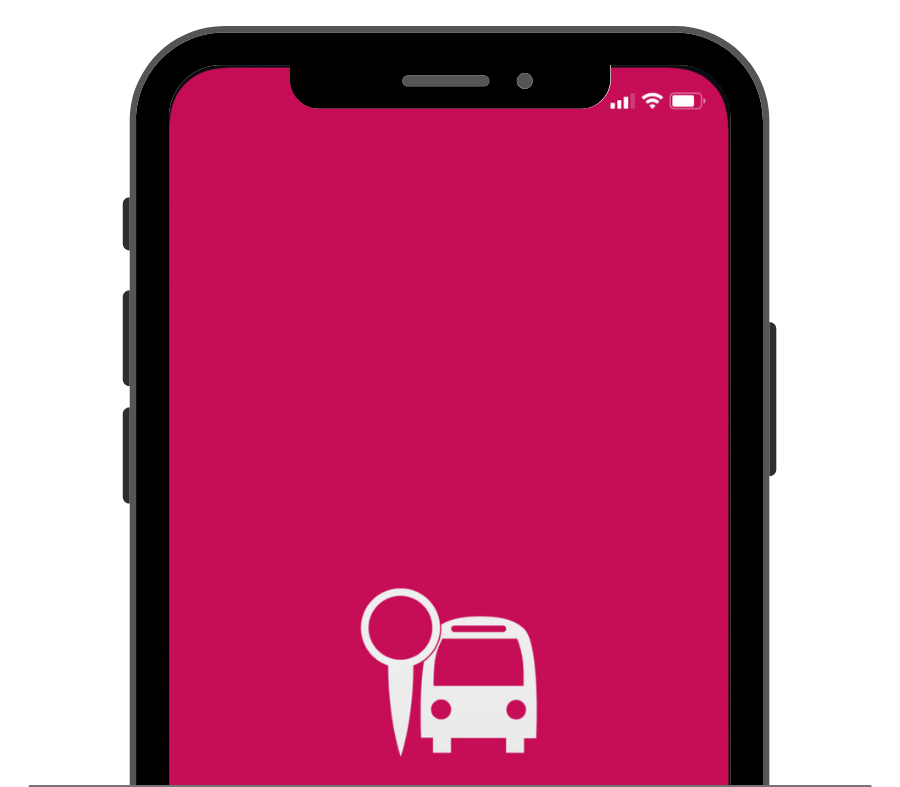 Carl continued, "This update comes at a crucial time for the industry, as the government's National Bus Strategy looks to get passengers using public transport again, with an emphasis on accessible ticketing and RTI. By integrating BODS data into Bus Checker, we're providing our users with accurate, live information for even easier journeys. UrbanThings are committed to making travel simple for all and this update brings us one step closer in achieving this."
The 'Bus Checker X' update will be launched into iOS and Android stores next month. For more information, find out more here.